Who we are
We're a software company, but we're in the veterinary business. We've been there for the dewormings, the vaccinations, the 2 a.m. barn calls for a laboring mare, the angry pet owners, the overjoyed pet owners, the exhausted pet owners, and the wriggling litters. We've seen it all, and we're here to remind you: You deserve joy.
What we believe
Vets deserve joy. Joy is why you got into this work in the first place. Remember? It wasn't because...
Meet our founder
Dr. Cindy Barnes is an experienced emergency vet and medical director of the first 24/7 emergency animal hospital in Northern Arizona.
Dr. Cindy Barnes,
DVM, CVSMT
We're driven by making the best vet software out there and making sure you're always supported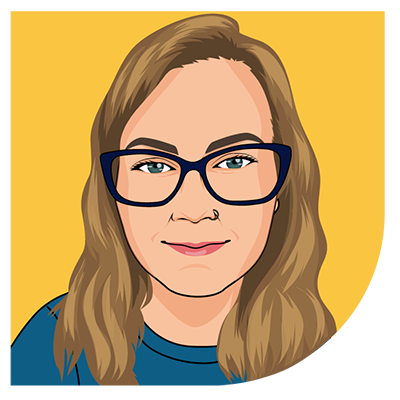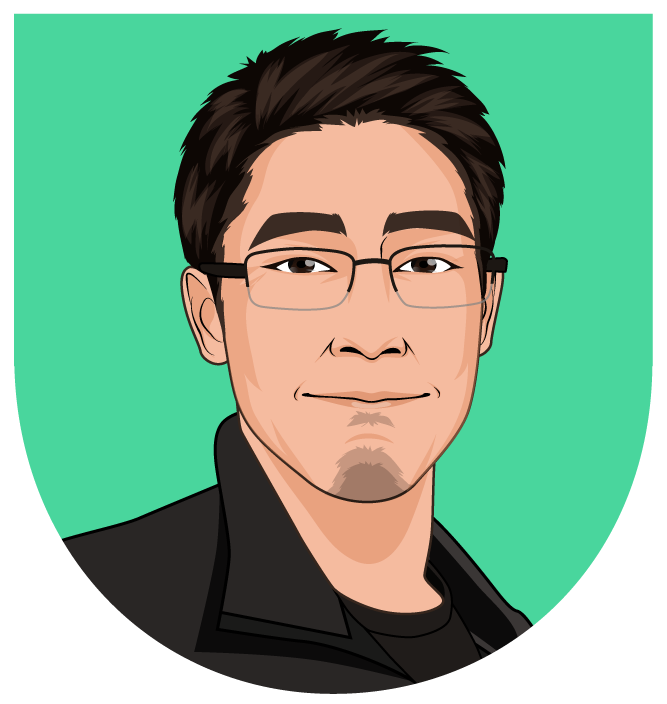 Anna R.
Data Migration Coordinator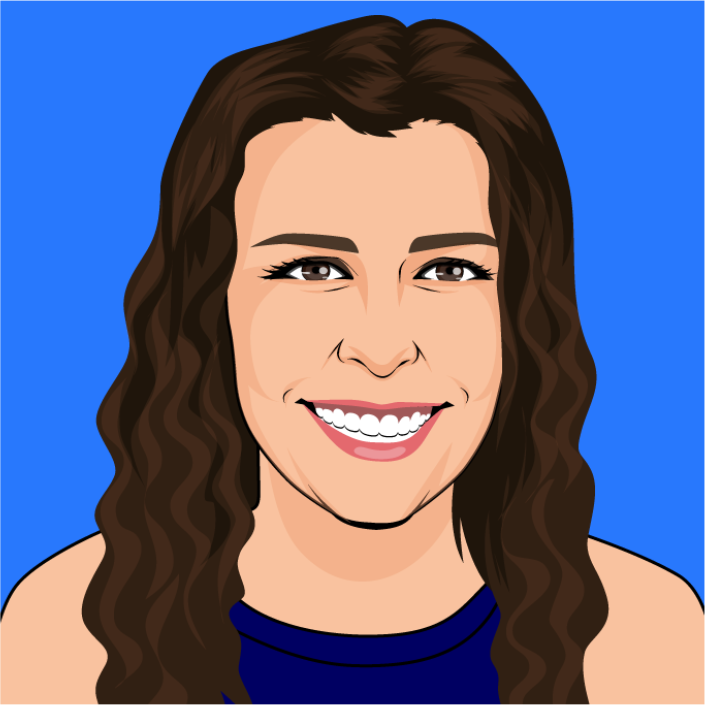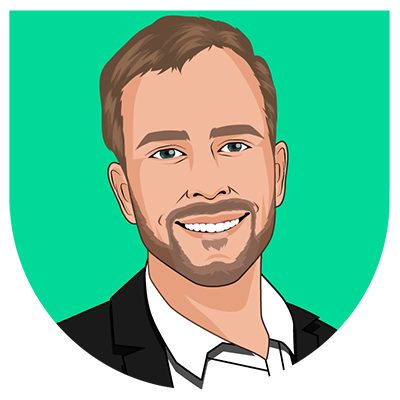 Christine H.
Senior Product Advisor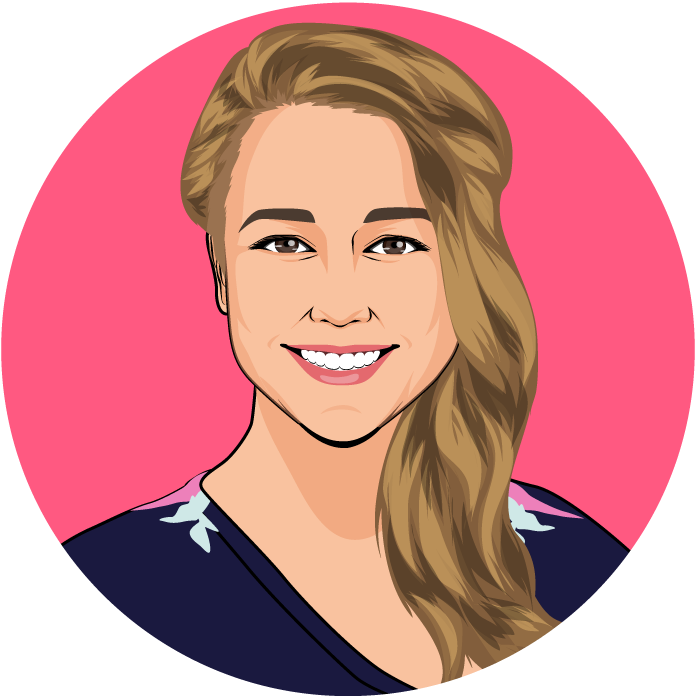 December S.
Account Manager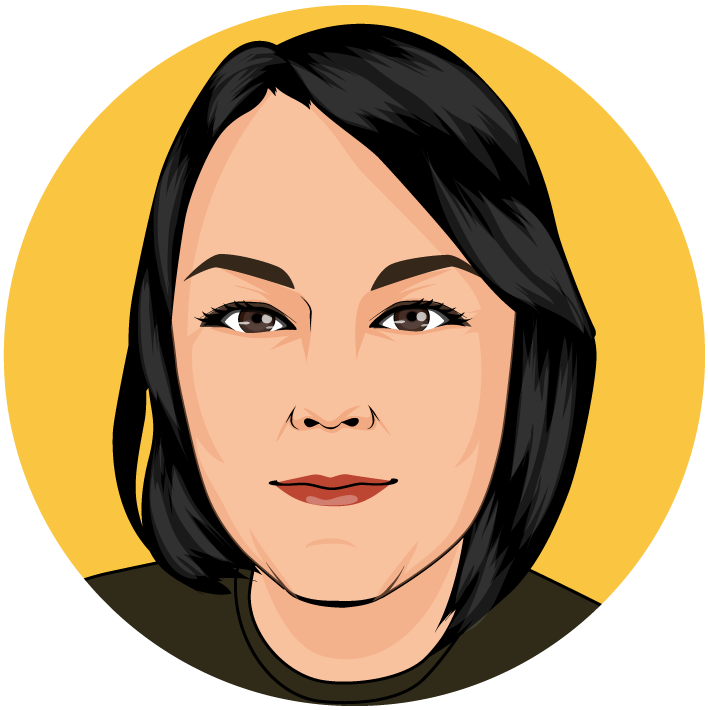 Evan K.
Lead Data Migration Coordinator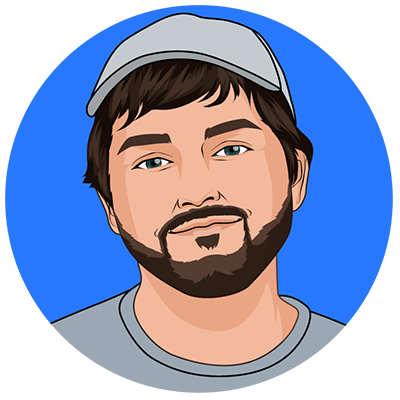 Jessica H.
Chief Product Advisor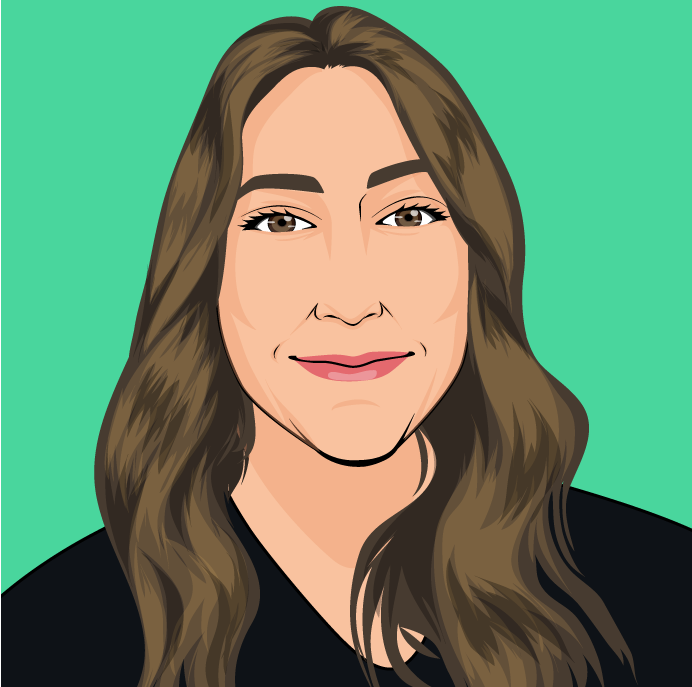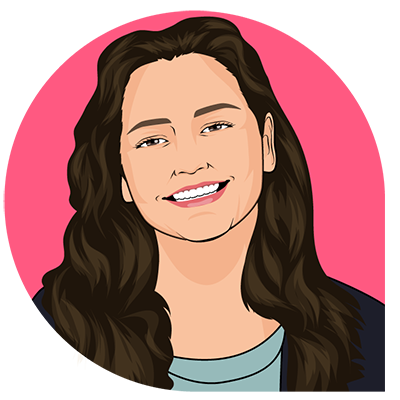 Kelsie R.
Account Manager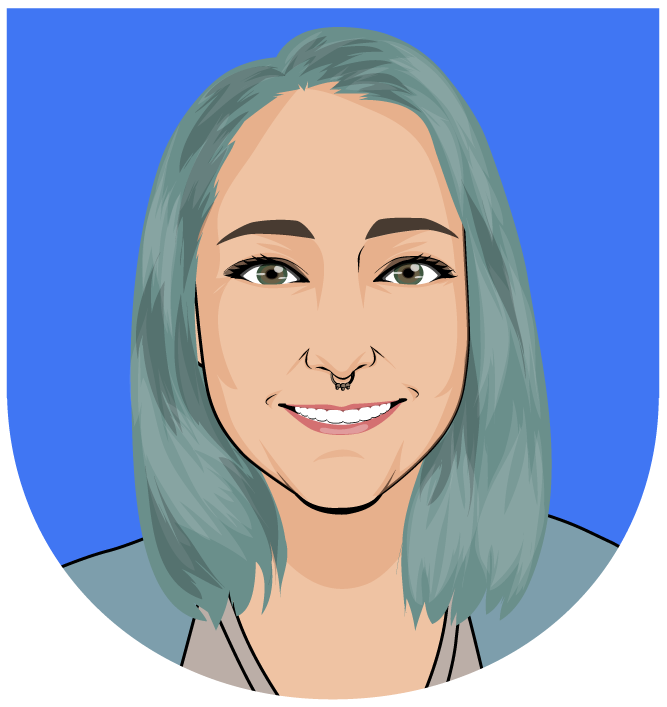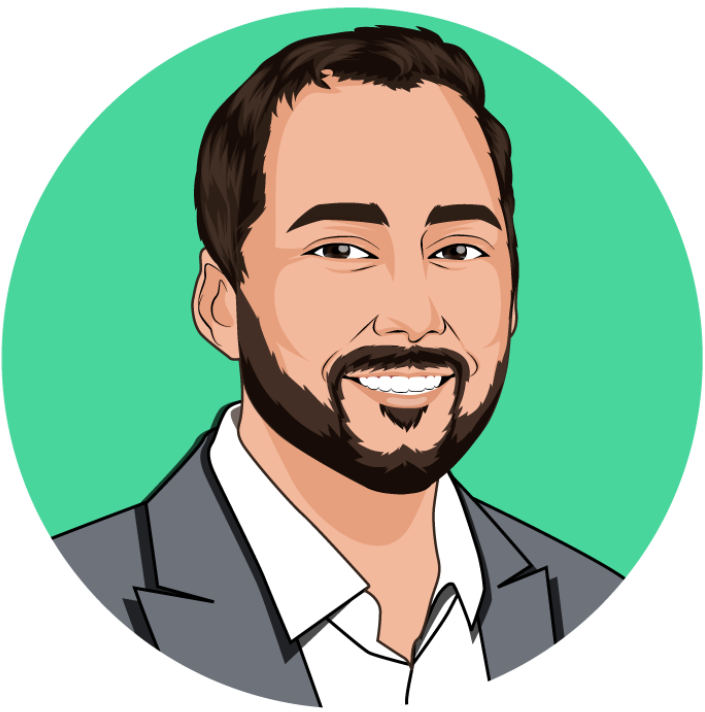 Kristy S.
Account Manager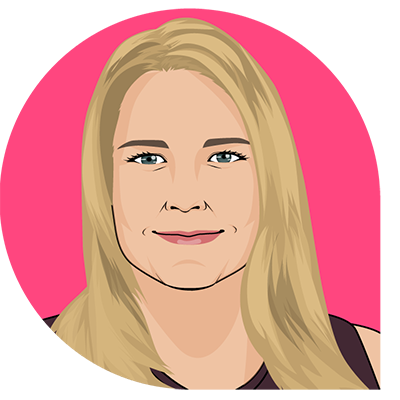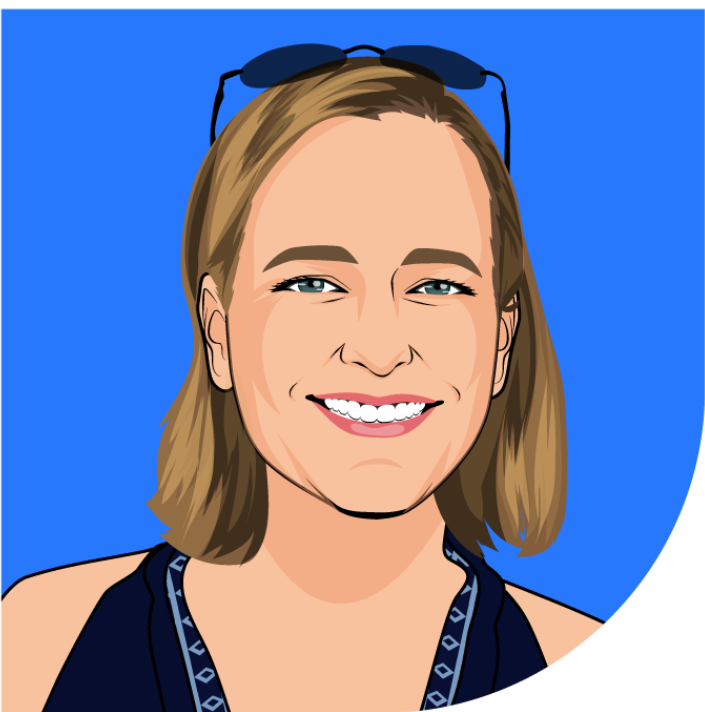 Lauren J.
Veterinary Strategist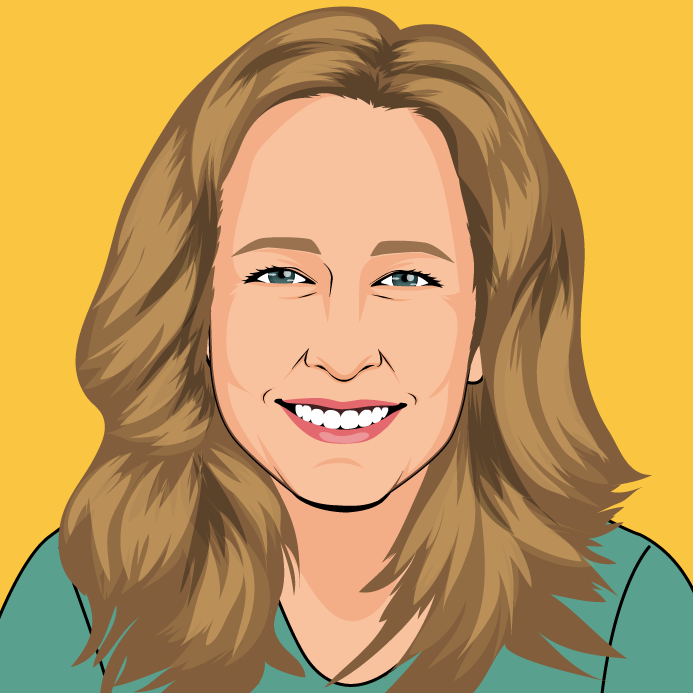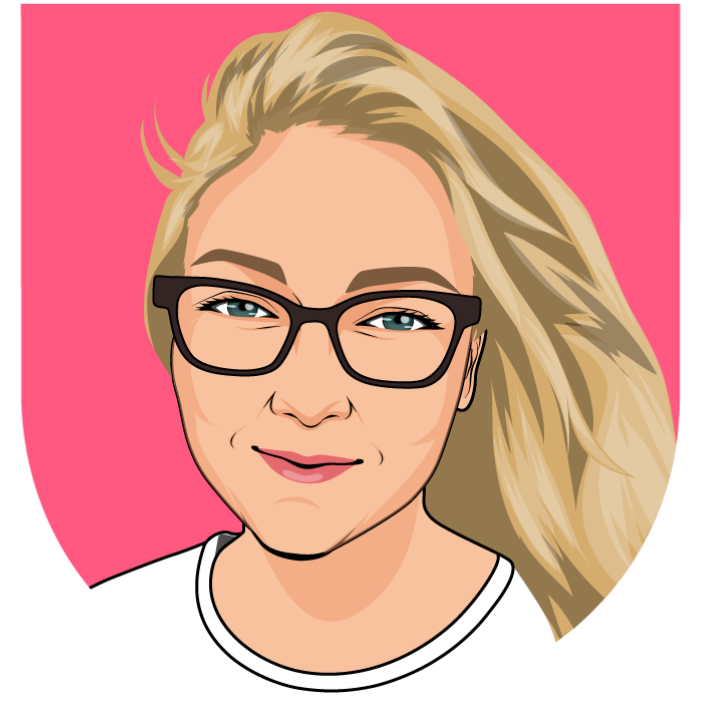 Lourdes M.
Customer Care Associate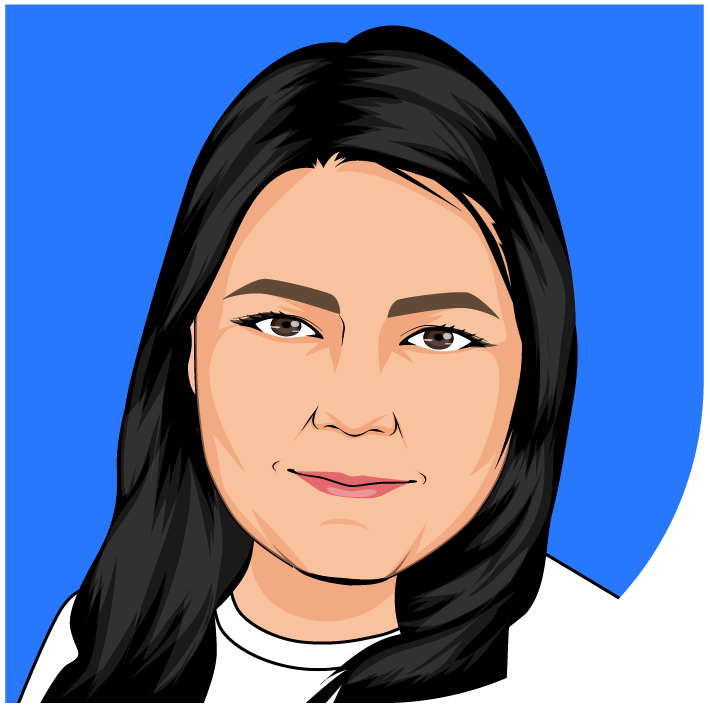 Madison B.
Shepherd Pay Representative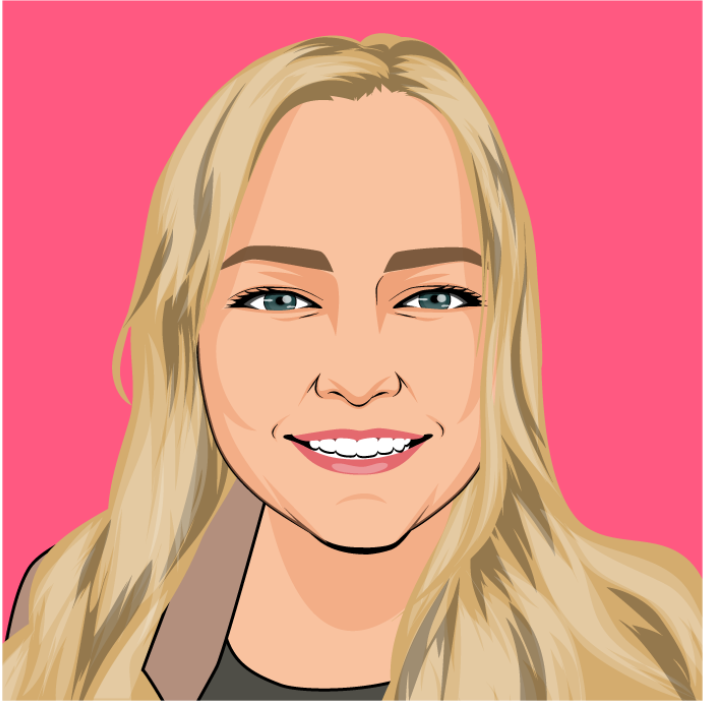 Matt V.
Customer Care Associate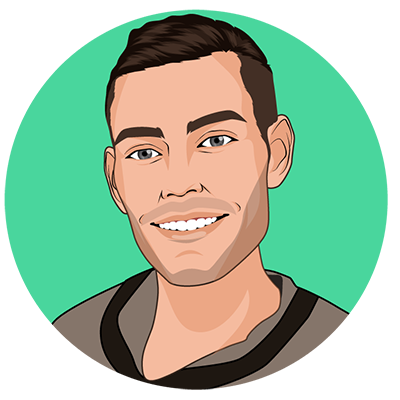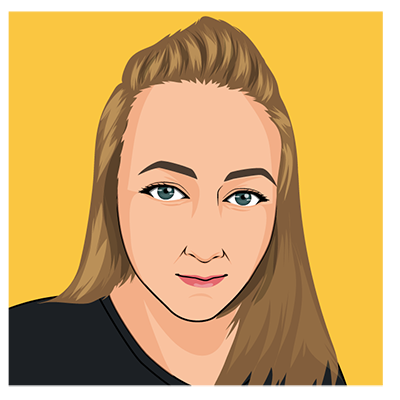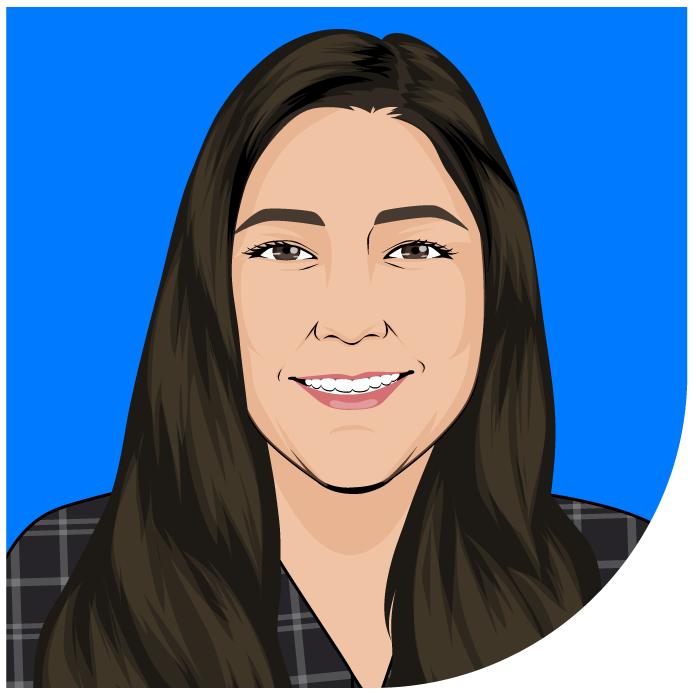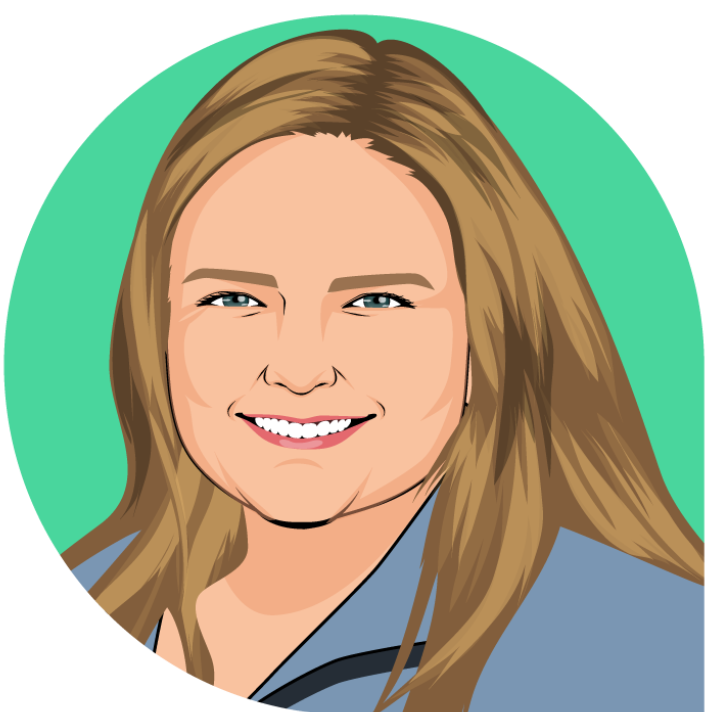 Sydney S.
Marketing & Communications Manager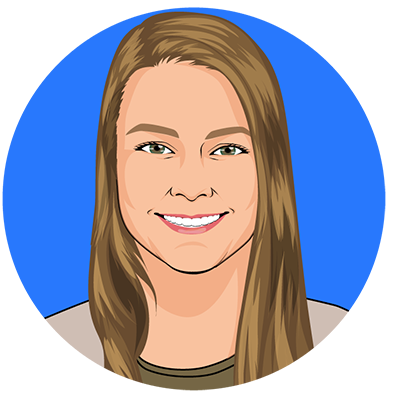 Tawnie E.
Customer Care Associate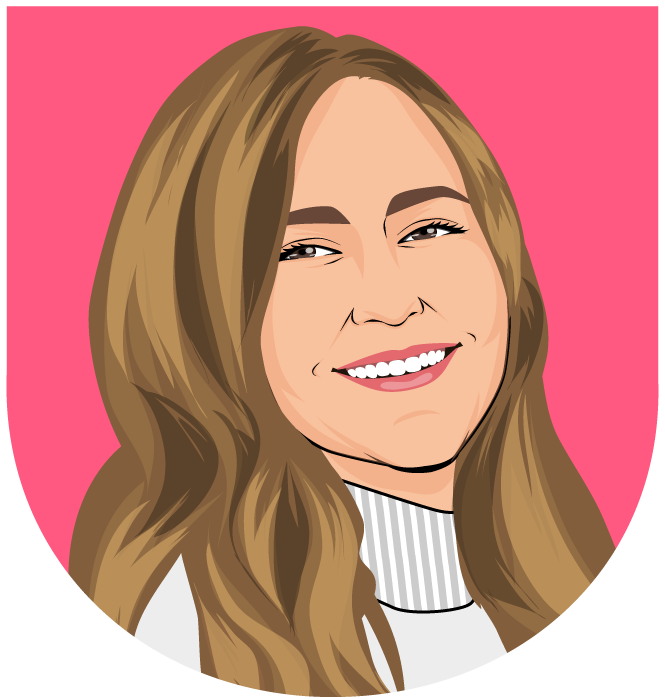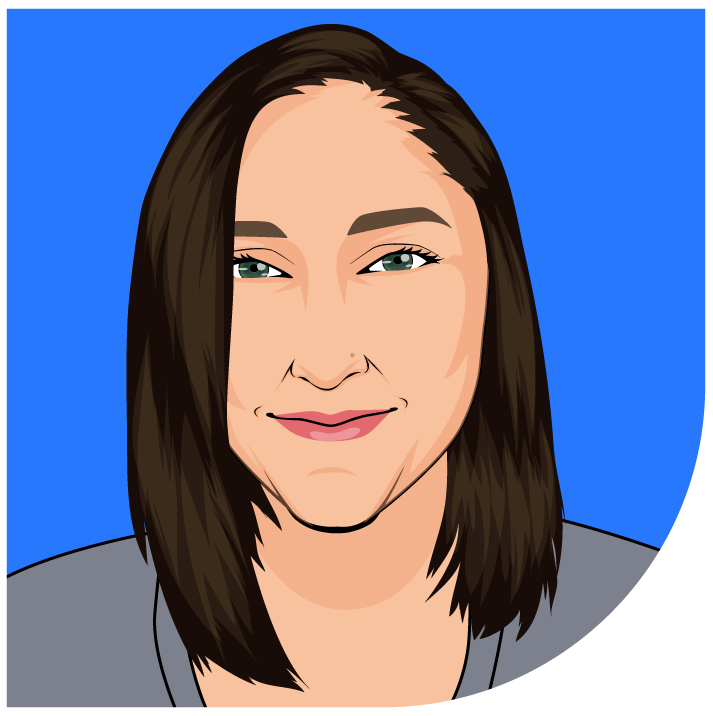 These folks make Shepherd (better) — and make it run smooth as a puppy's belly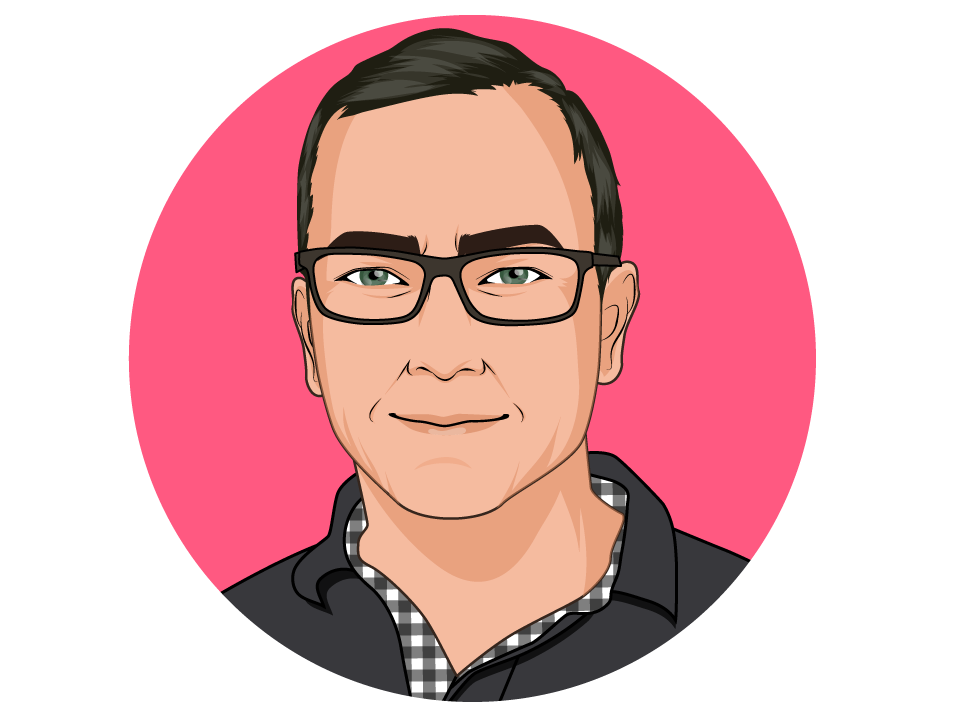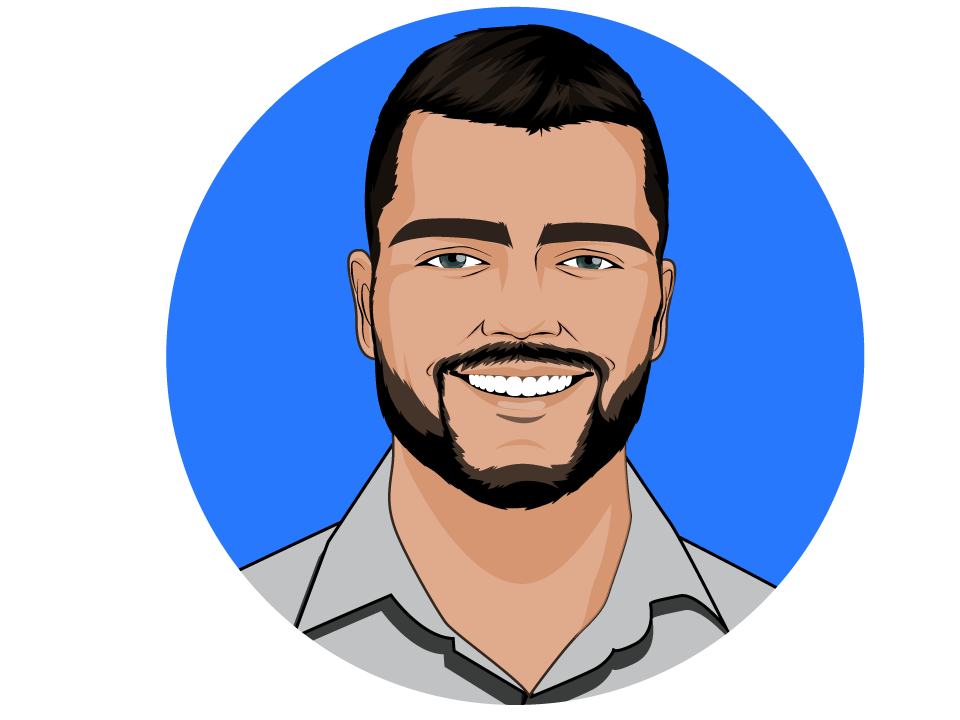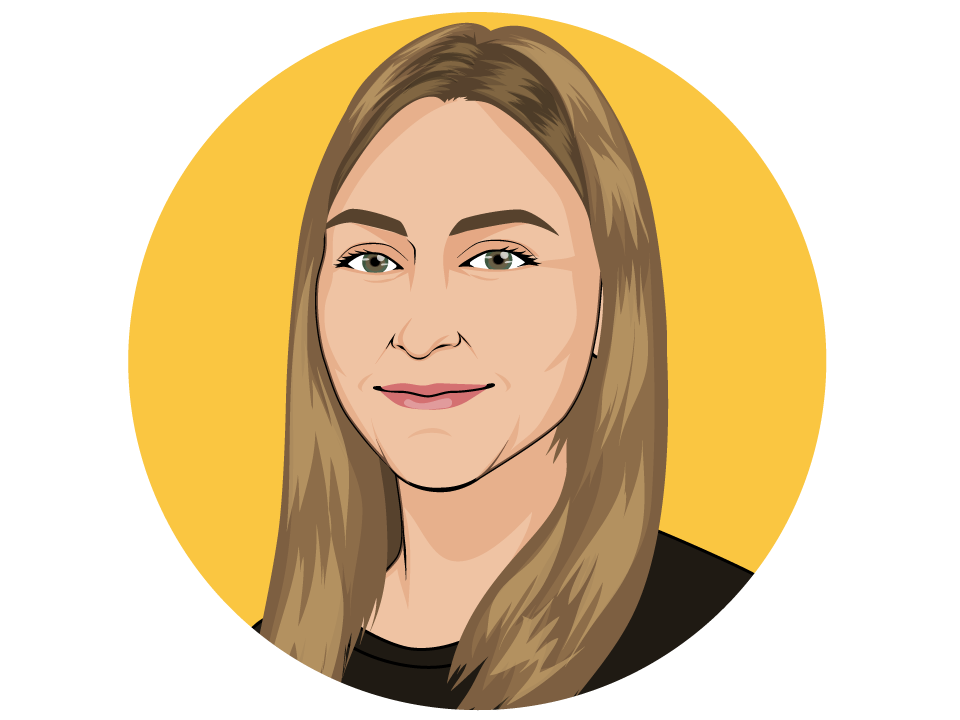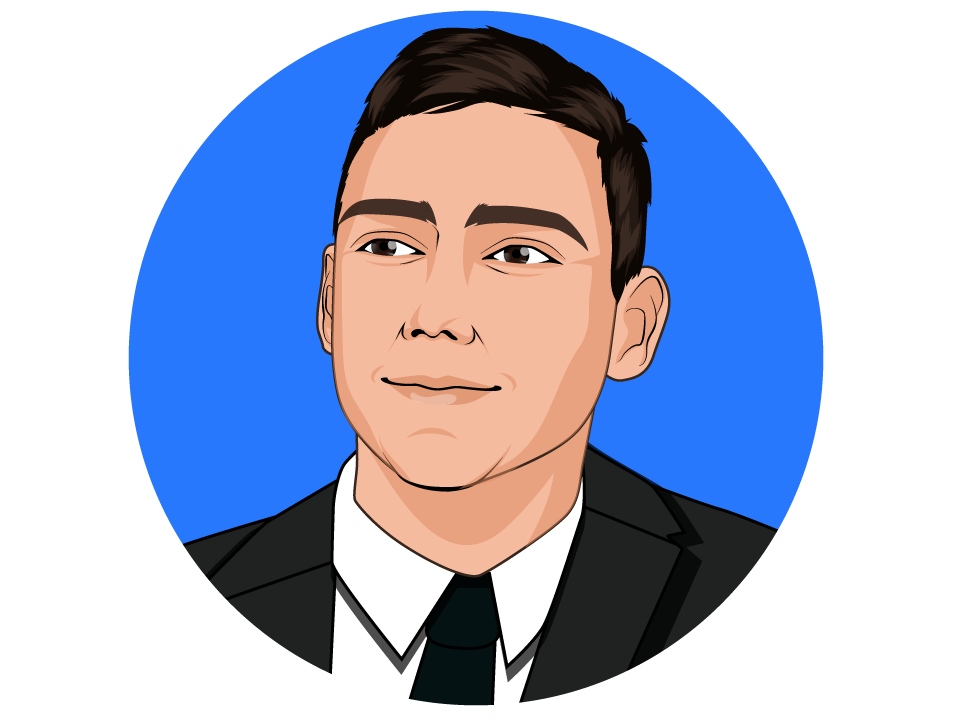 Danijela D.
Project Manager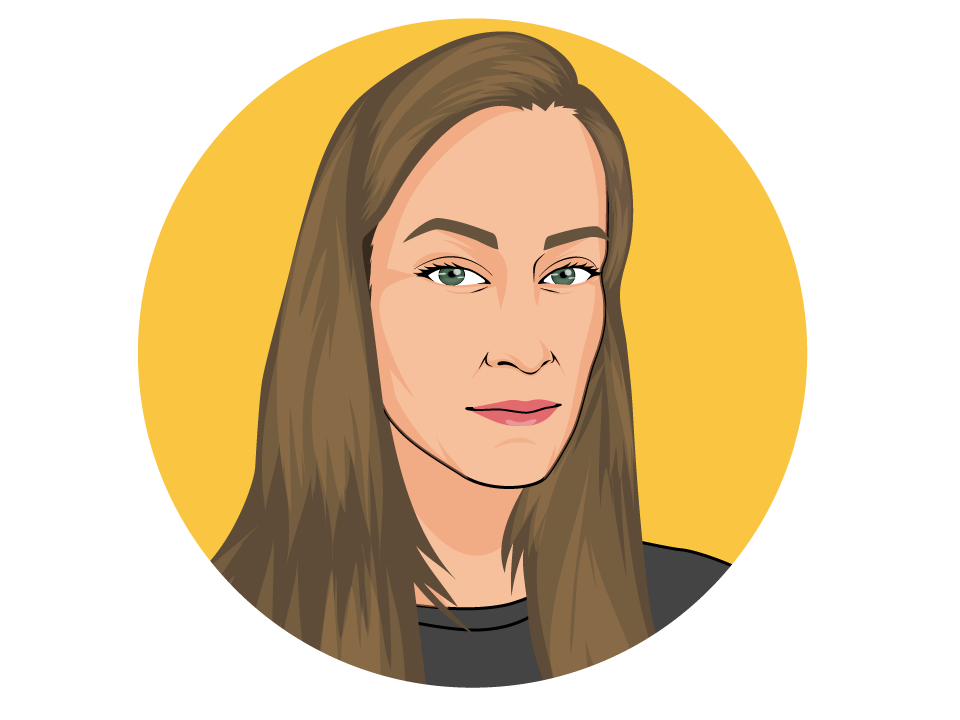 Dario B.
Senior Developer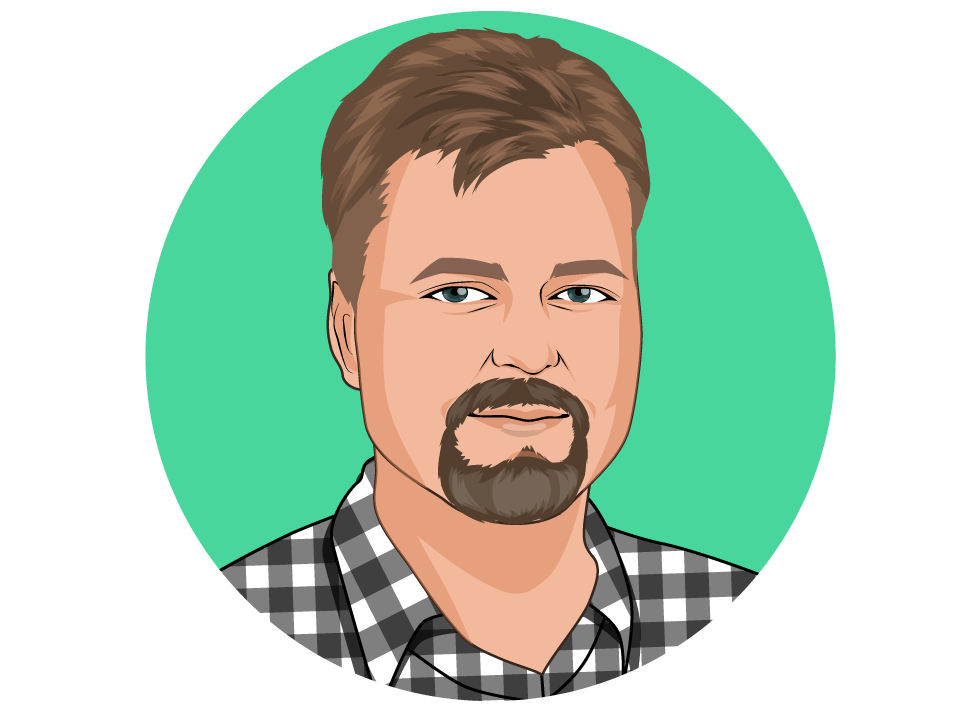 Domagoj S.
Senior Developer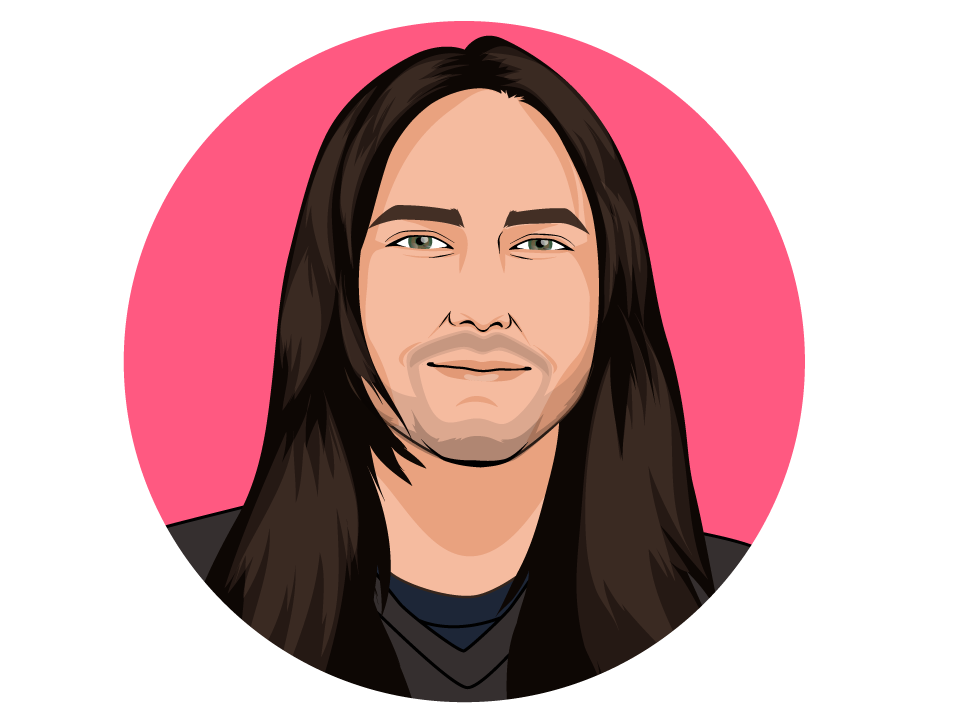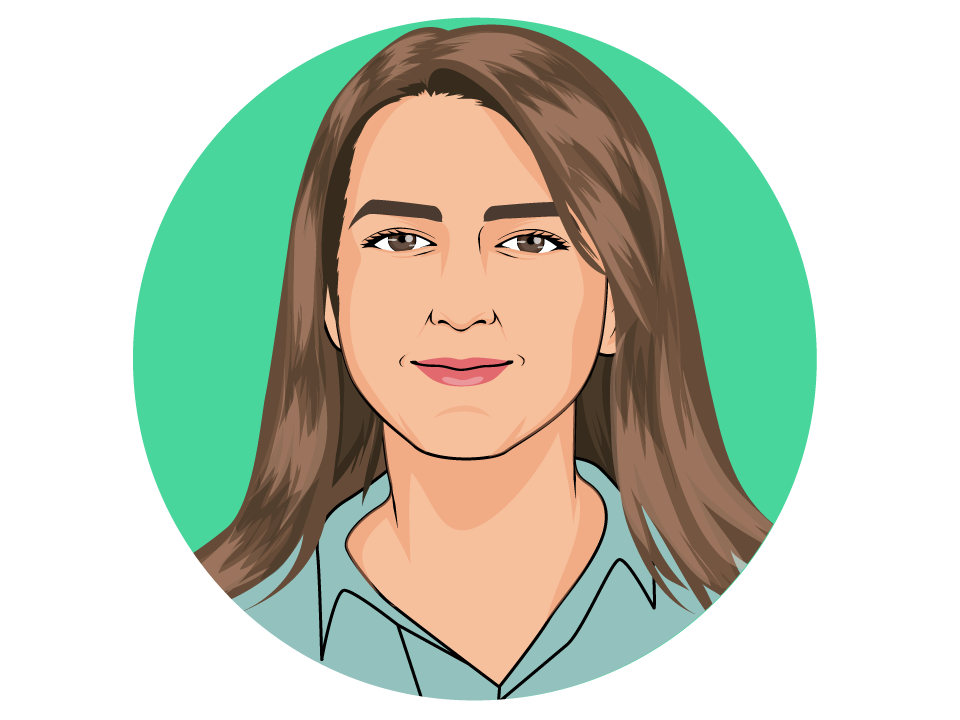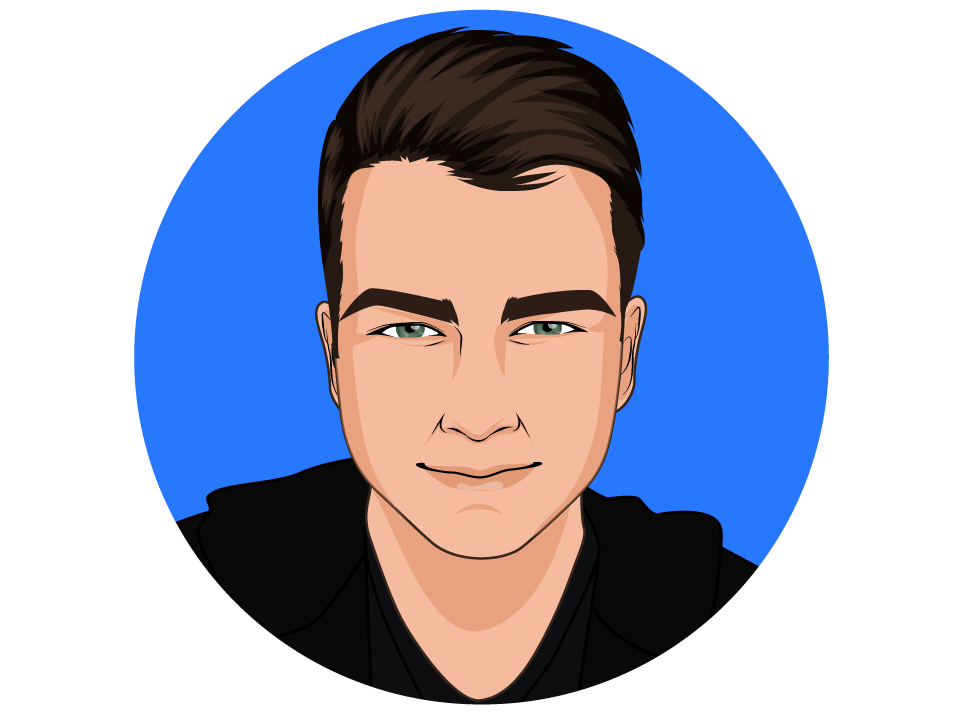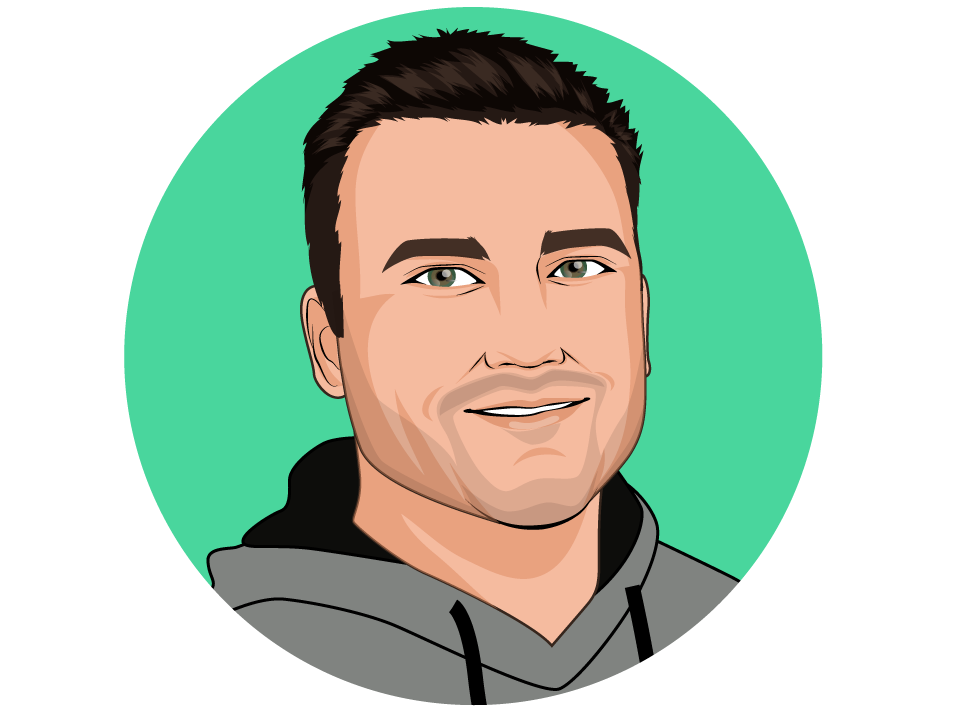 Krunoslav A.
Senior Developer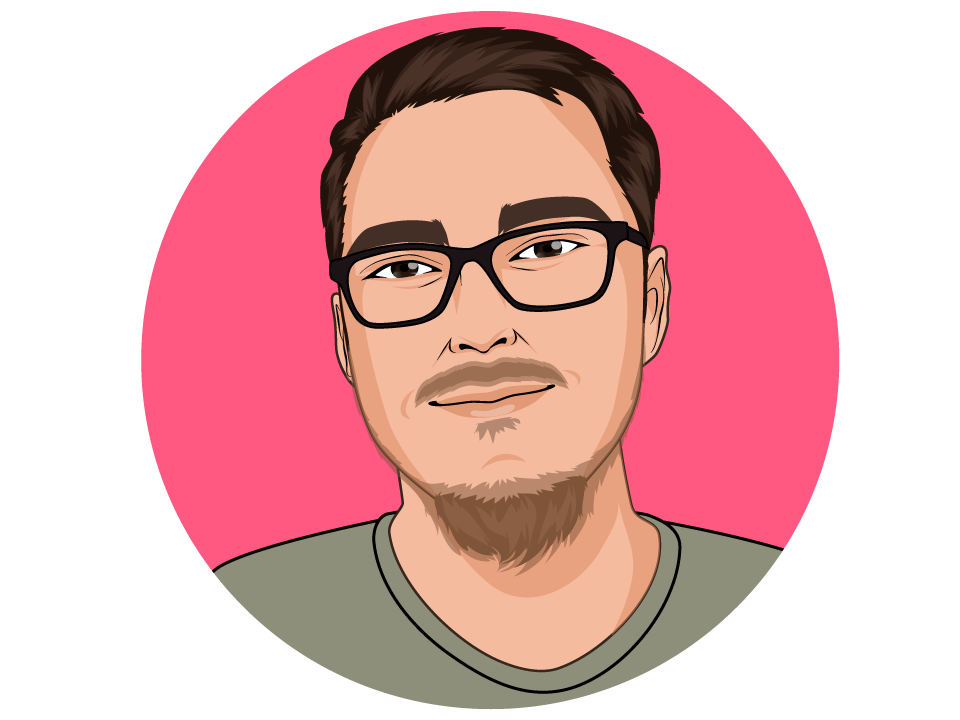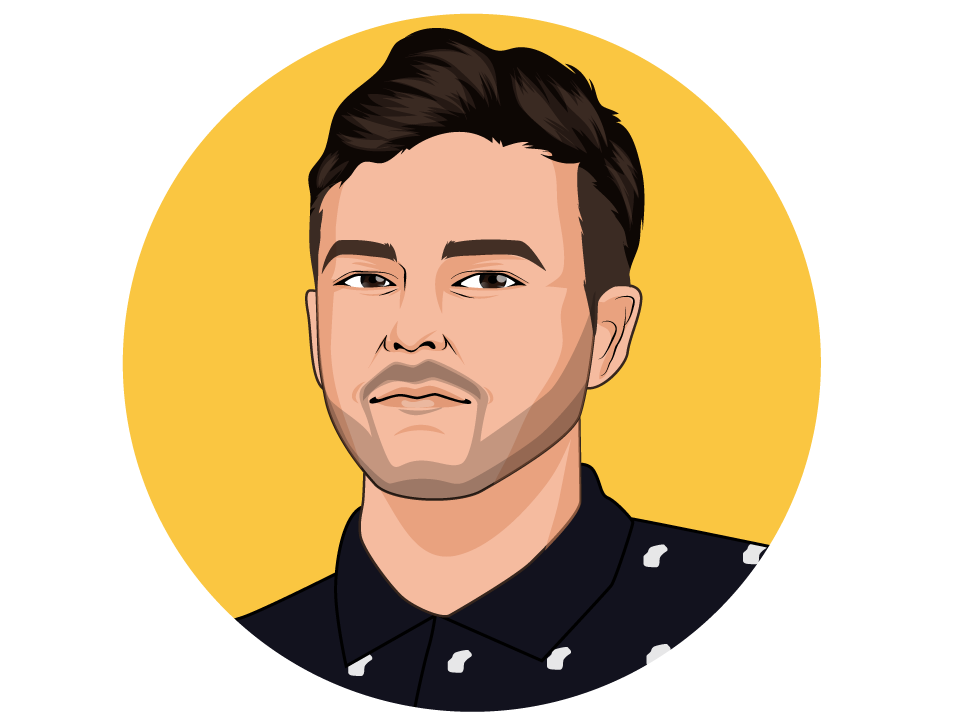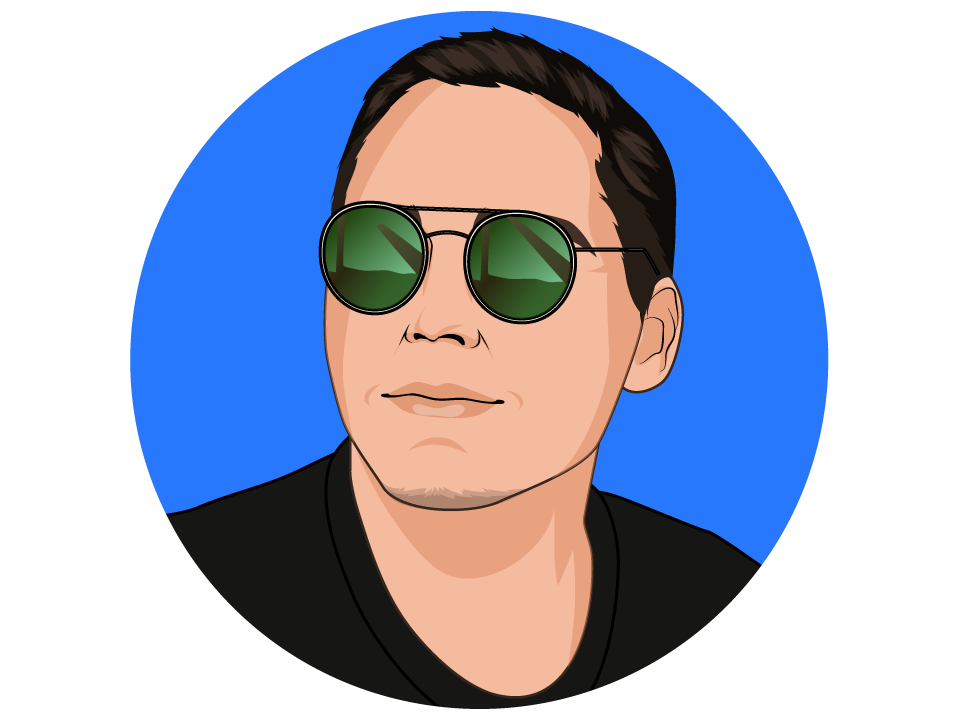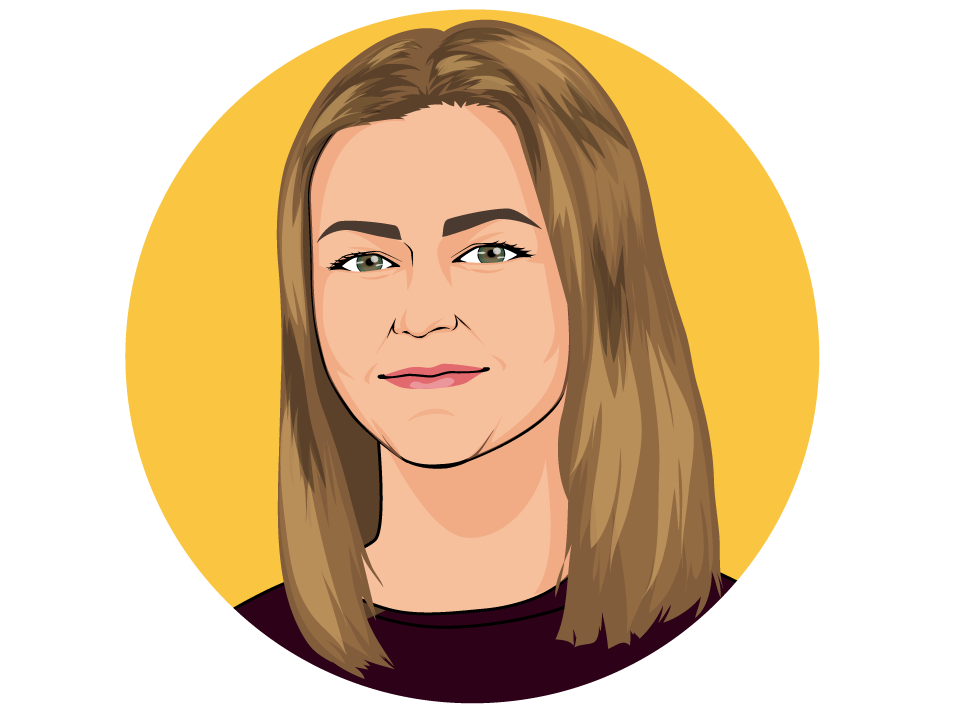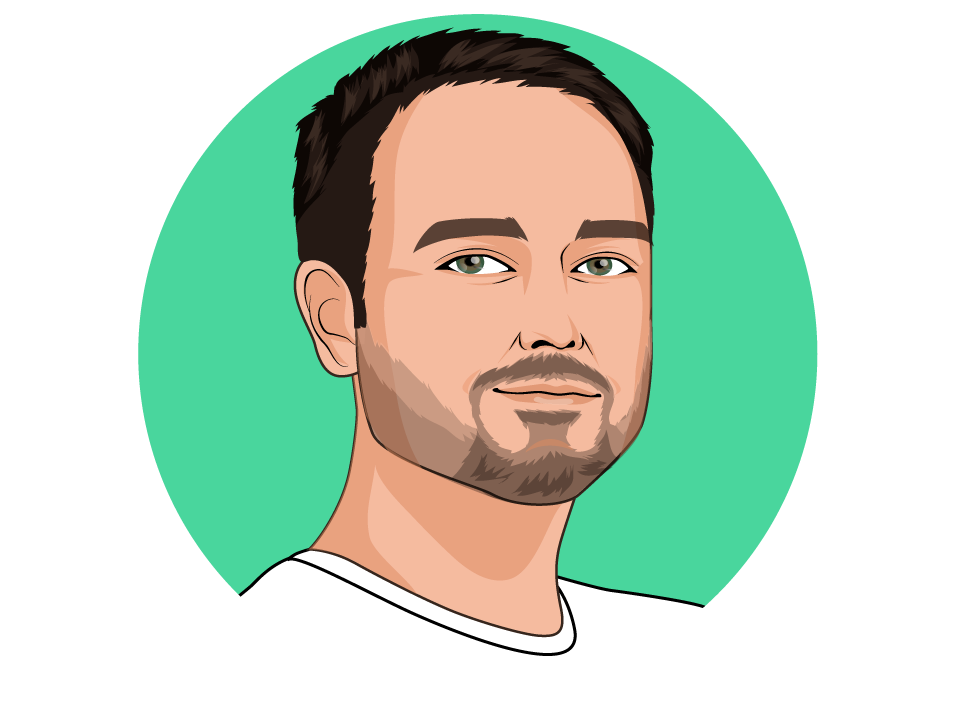 Customer care team
Led by experienced vet techs, the Shepherd customer care team has been there and done that. (In other words, after they answer all your product questions, you'll want to pour a drink and swap war stories.)
Available every weekday from 9:00 a.m. – 7:30 p.m. EST to answer any questions, help solve problems, provide additional training, and let you know you're not alone.
83% trained veterinary
technicians
100+ years clinical
experience
175+ years customer service experience
Entire team = 100% animals lovers
(And we have the pets to prove it.)
30 dogs

15 cats

37 chickens

4 horses

1 hedgehog

2 geckos

1 snakes

1 degus
1 hamster

21 fish

1 crab

1 shrimp tank

5 frogs

2 bearded dragons

1 egyptian uromastyx

2 turtles