Shepherd works the way you do
(because it was built by vets like you)
Traditional veterinary practice management software creates unnecessary complexity, friction, and burdens.
Shepherd Veterinary Software streamlines vet practice management — giving you more time, more fulfilled teams, and more opportunity to provide the best care.
Cloud-based software created just for vets
Increased efficiency
Administering treatments automatically adds them to an invoice—and attaches any discharge instructions.
Easy to use
With an intuitive (and, dare we say, beautiful) interface, you'll get the hang of Shepherd on day one—and love it every day after.
Added support
Shepherd is like having an additional team member (or 10) that help you provide the best care—so you can stop taking paperwork home each night.
Software success stories
How Dr. MacNeill Makes It Home for Dinner Every Night
"If you want a job, you work in a bank. If you want a career, you join the Army. If you want a way of life, you become a veterinarian." - Dr Brad MacNeill. One veterinarian who calls himself an "old-school doc" recently saw the vast difference innovative software makes in his practice and home life.
Read more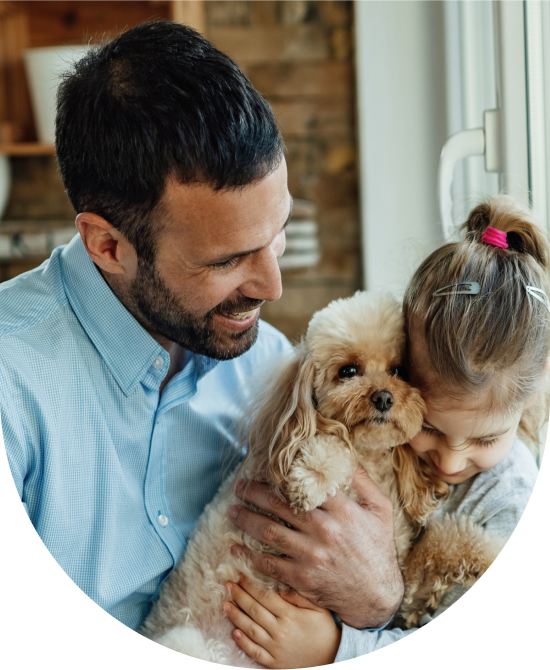 More Than A Software
"I literally demoed a dozen PIMS," Bennett says. Then, after numerous software test drives with several major-brand veterinary management software platforms, Bennett "landed on Shepherd," which he says best suited his practice's needs.
Read more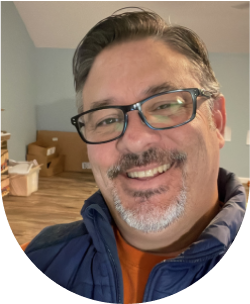 Robust features simplify vet practice management
Designed for your workflow
Shepherd's not just beautiful—it's built to function the way you work and how you process patients through a visit.
Effortless inventory tracking
Instantly track inventory with each product administration and easily order new supplies.
Integrated reports
Generate reports for everything—from accounting to vaccinations—to access the complete picture of your practice any time, anywhere.
Automation tools
Input patient information once and it autofills everywhere else it needs—including capturing all charges. If your medical record is accurate, your invoice is automatically accurate.
Invoice automation eliminates missed charges and improves your bottom line
Studies show veterinary practices lose as much as $60,000 in revenue per year per full-time doctor due to missed charges for simple add-ons and procedures. That's money you earned—and it's getting lost.
Add up how much revenue you might be missing...
With Shepherd, you automatically capture all charges. If it's on the medical record, it's on the invoice. Not a single item is missed—turning losses into savings.
What we believe
Because Shepherd was born of the belief that vets deserve joy, it was designed to work the way vets work—and built to make that work a little easier.
Meet our founder, Dr. Cindy Barnes, who's on a mission to simplify running a veterinary practice so vets can rekindle their joy and lead more fulfilled teams.
Learn more
Because of the amount of time Shepherd saves me doing my medical records, I now have time to stop by and see my granddaughter on my way home from work.
Dr. Brad MacNeill
Veterinarian and Practice Owner, McKean County Animal Hospital
The onboarding process for Shepherd was seamless. We have been 100% on paper for over 40 years, and Kate helped break up the overwhelming thought of transitioning into phases which helped ease everyone's mind. I can not recommend Shepherd enough to anyone in the veterinary industry.
Hope Crowl
Practice Manager, Prospect Park Veterinary Clinic
We're extremely happy with Shepherd. It's so much quicker than our older system. We recommend Shepherd to other organizations!
Kristine M.
Practice Manager, Animal Outreach of the Mother Load