10 Ways to Celebrate Vet Tech Week in 2023 and Every Year
3 Min Read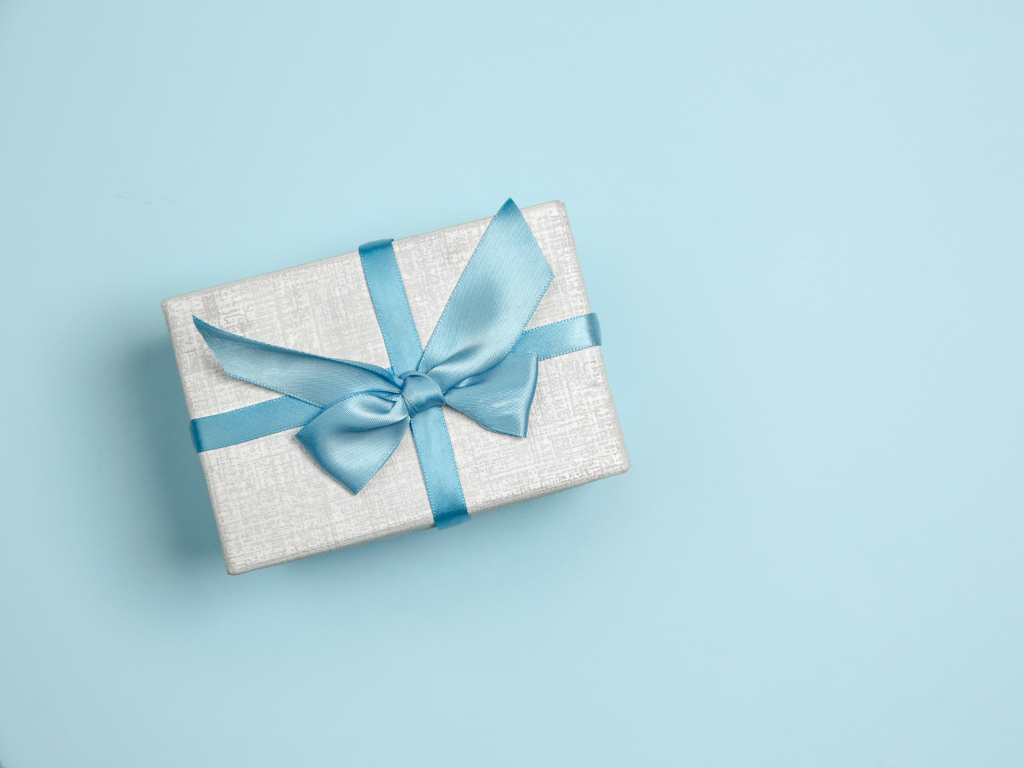 National Veterinary Technician Week runs from October 15 to 21 in 2023, although these passionate, hardworking individuals deserve your appreciation all year long. Show your gratitude to your team's incredible animal advocates during their special recognition week. Here are 10 suggestions for celebrating your veterinary technicians.
#1: Host an awards show
For a fun, inexpensive way to celebrate your vet techs, host an awards show with a "technician tasks" theme. Award examples include:
Most likely to foster fail
Best at wrapping spicy purr-itos
Biggest mess-maker during anal gland expressions
Best angry client wrangler
Champion of malfunctioning laboratory equipment
Best at MacGyvering e-collars to fit
Most likely to get trapped in an exam room with a talkative client
Award trophies for each category in the form of hilarious stickers. You can likely find appropriate stickers on Etsy or through other small business websites.
#2: Support professional growth
Help your vet techs grow in their career path as they pursue their passions. Whether your team would like to be Fear Free Certified or champions for diabetic patients, they will flourish with your support and encouragement—and especially your financial backing.
#3: Write heartfelt "thank-you" cards
A handwritten "thank you" that comes from the heart is so appreciated in today's virtual society. Ask your DVMs, assistants, and CSRs to write your vet techs sincere notes that highlight their skills, knowledge, and special traits that make them so incredible. You can also print "thank-you" cards that clients can fill out in the exam rooms and collect them for your vet techs or your entire team.
#4: Feature your vet techs on social media
The general public is typically uneducated about the important role vet techs play in their pet's care. Use your practice's social media platforms to spread awareness, designing posts about your vet techs and what is required to become credentialed as a veterinary technician. 
#5: Speak your vet techs' love language
Learning workplace love languages can help coworkers communicate and collaborate more effectively. Ideally, have each new hire complete a workplace love language questionnaire, so you know how they want to be treated and appreciated. Reward your vet techs the way they prefer with tokens of appreciation—for example, a word of gratitude, a quick chat over coffee, or positive feedback.
#6: Add a paid day off
While you can't award everyone a paid day off at the same time, consider rewarding your veterinary technicians with an extra paid day off to be used during National Veterinary Technician Week. If you have a large team, consider hiring a relief technician to allow everyone to have their extra time off. Or, you could spread the days off over a month rather than one week.
#7: Create personalized gifts
A goodie bag filled with stock items is one thing, but your vet techs are much more likely to appreciate a single, good-quality product, especially one that is customized. You should not only learn your team members' workplace love languages during onboarding but also their favorite snacks, drinks, restaurants, hobbies, and colors.
#8: Stock the break room
On insanely busy days—actually, most days—it's virtually impossible for your team to heat up their lunch, much less leave the practice to grab food. Ensure your staff is fed and fueled with healthy grab-and-go options they can scarf down in a hurry. While popular quick-rush treats include energy drinks and candy bars, healthier alternatives include:
Granola bars
Mixed nuts
Trail mix
Yogurt
Fresh or dried fruit
Fresh vegetables
Hummus
Cottage cheese
Guacamole
Beef jerky
Protein smoothies
Sparkling flavored water
Flavored drink mixes
Tea
Of course, non-healthy foods may be welcomed occasionally!
#9: Provide self-care services
Your vet techs are usually so busy taking care of patients and clients that they rarely have time to refill their cups. Help your vet techs care for themselves:
Schedule a masseuse to give chair massages over lunch. 
Hire a detailing service to clean the team's vehicles—and, in particular, to vacuum up all the hairballs.
Give gift cards for local restaurants or food delivery services.
#10: Schedule appropriately
One of the best ways to show your vet techs your gratitude is how you schedule appointments. We know that most practices are overwhelmed with clients demanding they be seen immediately, but you should not overwork your devoted team with an overfull schedule. Rather, schedule times for lunches and breaks and ensure they take those breaks to refresh and regroup. Showing that you care will mean a lot.
Small gestures can show your veterinary technicians how much you appreciate them. One more way is to upgrade your practice management software to an intuitive, time-saving program that will make records and invoices a breeze. Schedule a demo with our Shepherd Veterinary Software team, and get ready for your vet techs to beg you to switch.