Going Mobile? Mobile-Friendly Veterinary Practice Management Software
3 Min Read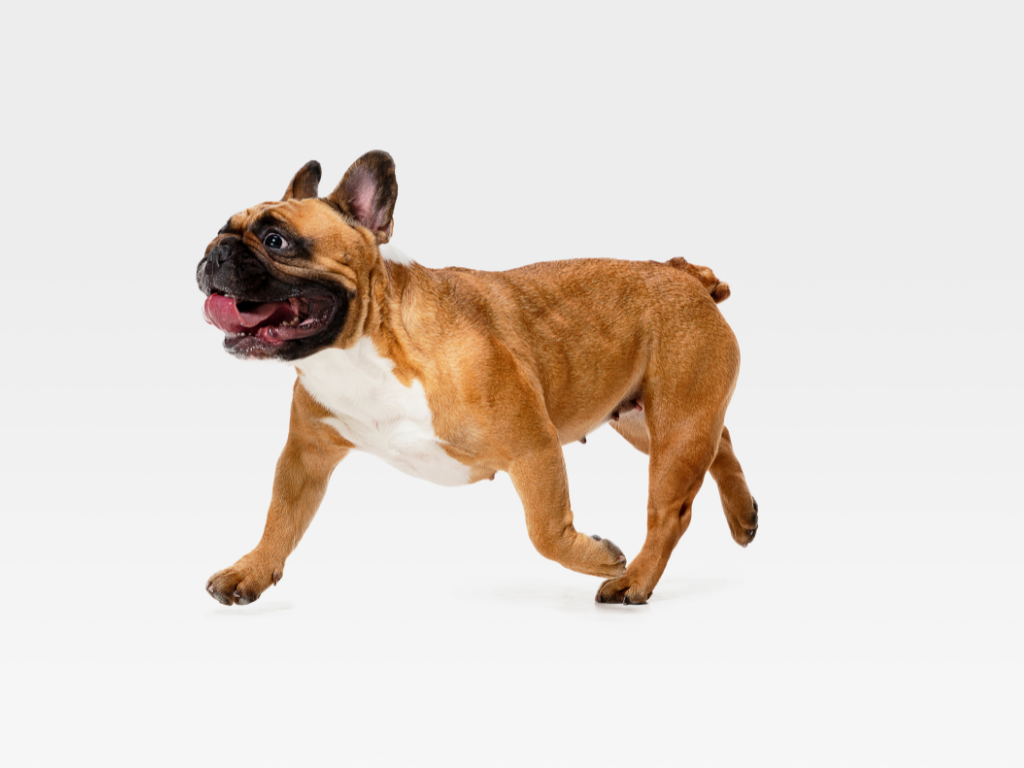 Mobility is everything in our modern world. Everyday items have now been redesigned, reimagined, and optimized for maximum portability. Much of what you need can now fit in your bag or pocket, including your veterinary practice management system.
Mobile-friendly veterinary practice management software can transform your workday by cutting the ties that hold you to your brick-and-mortar practice. In today's evolving work-scape, you can manage your veterinary business on the road, in the field, or at your kitchen table, without sacrificing the flexibility and freedom, you need to enjoy your work and live your life.
Here are five reasons why today's mobile veterinarians must have mobile-friendly software.
#1: Mobile-friendly PIMS provides the power, capability, and efficiency of a traditional practice
Mobile-friendly, cloud-based veterinary practice management software allows mobile vets to perform every necessary action from their tablet or computer. With a mobile veterinary practice management software like Shepherd Veterinary Software, you can move from documenting client histories and SOAP notes to generating electronic treatment plans for owner approval with only a few clicks. Once the client signs the digital document, automated tasks move the billable items directly into the pet's electronic medical record (EMR) and the invoice and update your inventory. Integrated payment processing lets you collect payment and email your client the receipt—all before you get back in your truck. 
When your practice management software can do these tasks for you automatically, you won't need to work late nights catching up on charts, billing, and inventory. So, the only question is—what will you do with all that time?
#2: Attract more qualified talent with remote, hybrid, and work-from-home options 
The hybrid workforce has become a business mainstay. Hybrid or work-from-home employment options can attract new talent to your team. Cloud-based veterinary practice management software allows hybrid and remote staff to complete many time-consuming tasks from home. Examples include callbacks, appointment reminders or confirmations, inventory, and medical record auditing. This alleviates the clinic workload and frees you from handling administrative tasks on the road. Instead, you can focus on seeing patients—and getting home on time.  Through cloud-based software and EMR, mobile veterinarians can easily stay connected with their team, whether they are conducting a virtual appointment from home or visiting rural satellite clinics.
#3: Review important lab results when they arrive and maintain continuity of care
No matter where the day takes you, mobile-friendly veterinary practice management software can help you remotely monitor, oversee, and manage your caseload—and supervise your entire team.
For the patient you can't get off your mind, integrated diagnostic laboratory and imaging services allow you to view after-hours lab results. You can then forward those reports to a consultant or specialist, stay informed about unexpected changes in a hospitalized pet's status, and collaborate with your in-hospital team to ensure continuous care—as if you're still there.
#4: Remotely view and manage your schedule 
With mobile-friendly practice management software, you can view, edit, and manage your appointment schedule anywhere. Need to make a change? You don't have to call the office—simply log in and block off time for that last-minute meeting or unexpected parent-teacher conference. Know a patient or client who needs more time? You can expand time-intensive appointments and ensure you provide the best care and service without falling behind schedule.
#5: Run your practice without running yourself ragged
As a mobile practice owner or manager, you likely often feel that you're spinning plates—as soon as you get four up in the air, you get ten more appointment requests. But, trying to achieve a perfect balance across all practice areas and keep everything in motion is an unhealthy and unsustainable way to practice veterinary medicine.
Robust cloud-based veterinary practice management software can take over some of those spinning plates.
Automation — Automated tasks (e.g., invoicing, team reminders, client communication, scheduling, discharge instructions, drug dosages) mean you can focus on what really matters—your patients, clients, and team. 
Report generation — No need to make time to "run the reports"—they're already waiting for you. 
Inventory tracking — A treatment or product entered into the pet's medical record is simultaneously removed from your inventory. You always know exactly how much you have on hand—making ordering a snap. 
Client reminders — Increase client compliance and improve treatment outcomes by including automated reminders with any product or service. 
Mobile-friendly practice management software can transform your mobile veterinary business into a cloud-based practice that provides limitless flexibility and freedom —you're on the road, on the farm, or somewhere in between. Explore how Shepherd Veterinary Software can help and support your practice the way you deserve. Our dedicated team is ready to answer your questions or help you schedule your personalized demo.