Shepherd's Top 5 Features From 2022
4 Min Read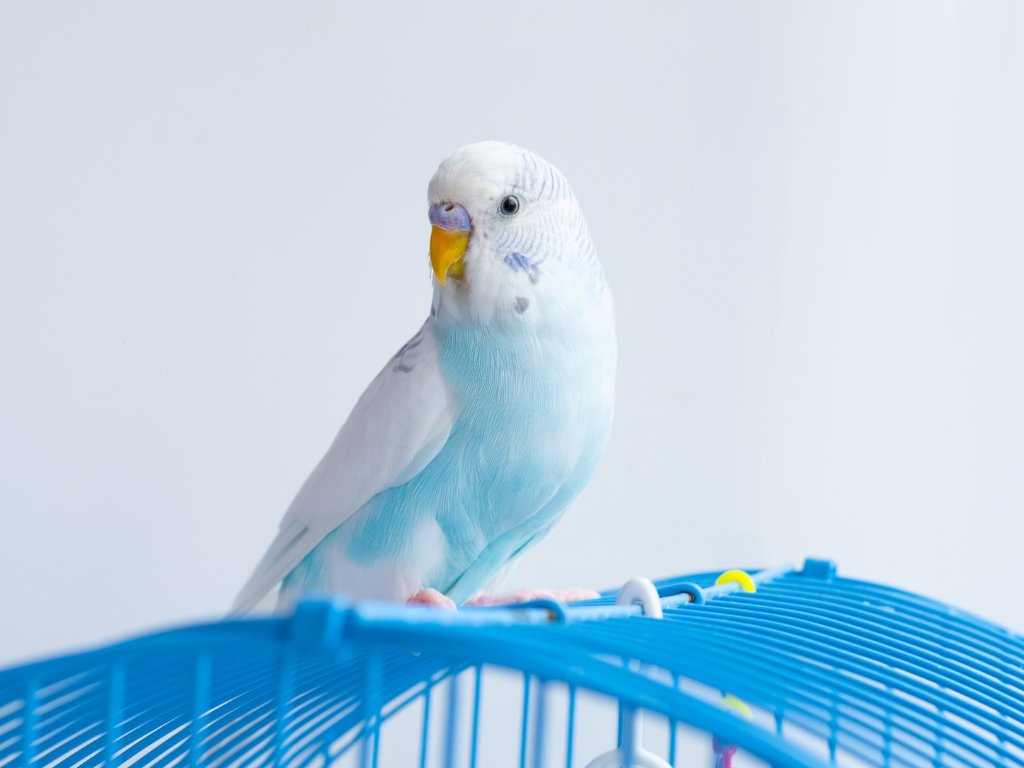 Shepherd Veterinary Software is inspired by your tireless efforts in patient and client care, and we're equally dedicated to providing new and better ways for you to do the work you love—and find the joy you deserve.
Last year, we launched some exciting new features in Shepherd Software that further enhance veterinary practice efficiency and user experience. Here's a rundown of our top five features from 2022.
#1: A pet portal
The Shepherd Veterinary Software pet portal provides powerful front desk support and enhanced client satisfaction. Pet owners now have one central location for all their pet's information and medical needs, including:
Medical history — Through the pet portal, clients can access a quick-view version of their pet's medical records, including the date and type of services.
Vaccination certificates — On-demand access to printable pet vaccination certificates can curb last-minute phone and email requests. 
Appointment scheduling — Online appointment requests allow your CSRs to respond asynchronously and prioritize in-person interactions. 
Prescription refill requests  — Clients can easily request food and medication refills from a list of their pet's current prescriptions.
Announcements — The pet portal sends your clients direct, customized messages that are published on your practice's portal landing page for can't-miss viewing. 
Veterinary teams love our secure and user-friendly pet portal, which operates like a 24/7 virtual help desk for their practice. Clients also appreciate being able to access their pet's medical information at any time and take actions to support their continued health.
#2: Mass communication tools
With integrated communication tools that include mass email and texting, direct mail marketing support, and the pet portal, Shepherd makes communicating with your clients a breeze. Meeting your clients where they are can differentiate you from other veterinary practices in your area. 
You can now easily send messages, provide targeted content, boost compliance, and support the client-practice relationship. Our mass communication tools offer an additional channel—Announcements— for quickly sharing important information (e.g., closures, holiday hours, monthly promotions) across your entire client base or to a subset of clients.
Using Shepherd's Mass Communication feature is easy. From the Mass Communication dashboard, you can use our email software or SMS template to quickly create your message, use filters to select your audience and choose your communication method. You can then choose to immediately share your message or schedule its future release as an automated text message or email. Next time you need to contact all of your German Shepherd-owning clients about a new hip dysplasia medication, you easily set a filter for those specific clients, create your message, and send it at your convenience. 
#3: Customizable forms
The forms feature allows you to create, edit, and share multiple customized forms, from new patient information to treatment authorization and euthanasia consent. Users can quickly generate customized forms and add options such as body maps, signature boxes, and initial fields. Completed forms can be emailed to the client or shared as a link via SMS messaging. Team members can also use the link for in-hospital use (e.g., tablets) and create forms directly in the patient's SOAP.
After sharing the form with the client, you can easily track their response through the client profile page. Unopened forms will display as "Pending" and will move to "Complete" once the client takes the required actions. Completed forms can then be printed or uploaded to the patient history and are always available for review under the "Forms" tab.  
#4: Body maps
The body maps feature is a great addition to Shepherd's simple, user-friendly medical record interface. Along with our intuitive SOAP workflow that includes real-time charting, you can now add a species-appropriate, interactive body map to pinpoint any concerning findings. Like traditional paper-based pet exam forms and body mapping, the digital body map feature ensures accuracy and consistent care across the entire team. And the best part is you can draw or write directly on the body map, so there's no printing, scanning, or uploading necessary!
Body maps are not only a great addition to the exam room but can also enhance the surgical and drop-off appointment admission process. Our forms feature lets you easily add a body map to any consent form, which your team can then use for verbal, written, and visual confirmation from the client. This also helps ensure accurate and mutual understanding about the impending procedure or area of concern.
#5: Shortcuts  
Because Shepherd Veterinary Software is designed by veterinarians, we understand how important efficiency is to your practice. Our shortcuts feature is a macro that allows you to pre-fill text with keywords or short phrases, streamline data entry, and—let's be honest—avoid the boredom of typing the same sentences all day long.
We all know that every practice shares a common lingo and that every person has their own shorthand. That's why we've made shortcuts available in two forms—clinic and user-only. This allows you to program your software to recognize both clinic-wide jargon and your own personal notation techniques.
Best of all, these five features are availabe at no extra cost!
In 2022, we made a lot of positive additions to Shepherd Veterinary Software—but we're not finished yet! Our team—like yours—is driven by a passion to help others. We're committed to discovering new and innovative ways to support veterinarians, so they can provide high-quality veterinary care and achieve true work-life balance. Let Shepherd guide your team in 2023 and beyond—contact us to schedule a free demo.