Tips for Marketing Your Veterinary Practice to Potential Clients
3 Min Read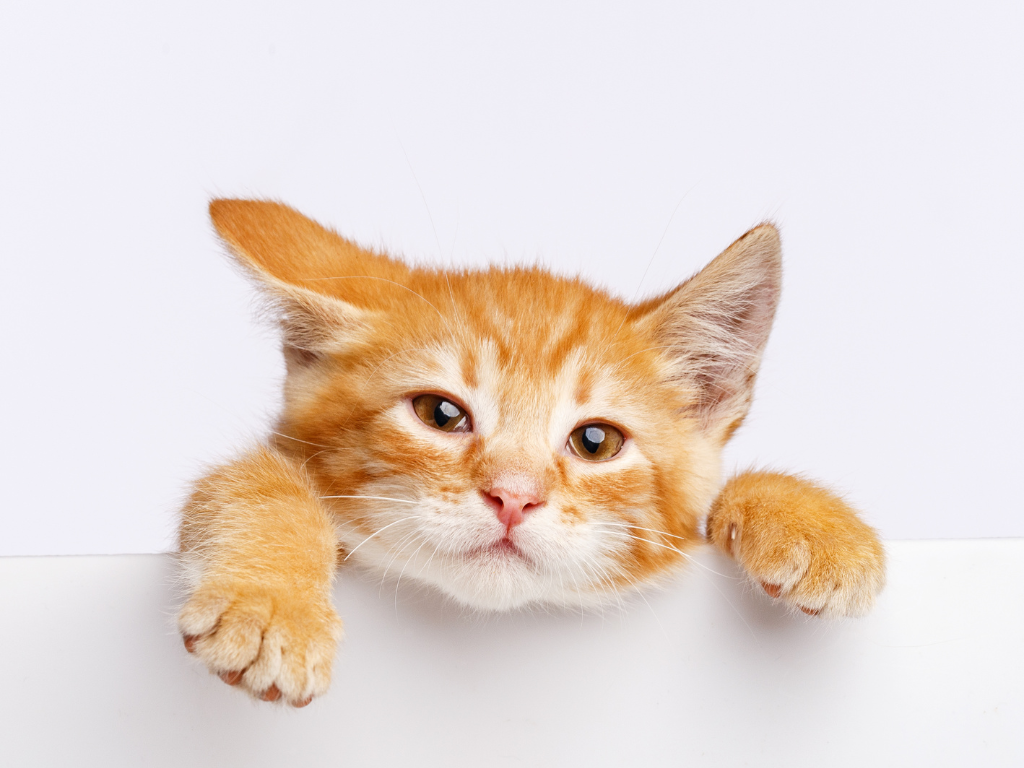 In the Market for Growth? Marketing Tips for Attracting New Clients
Effective veterinary marketing is more than an advertisement. Marketing builds and nurtures relationships long before clients make an appointment and then reinforces the new bond after the visit, fostering loyalty and creating reliable business growth.
Knowing how to incorporate and implement veterinary marketing strategies can help streamline this time-consuming process. With the right marketing tools, you can increase client conversion rates and free up your team members to provide care for patients, clients, and themselves.
Make it easy with marketing automation software
These days, most marketing automation software is effective and user-friendly. The best marketing software tools allow you to track and analyze how prospective clients are interacting with your current marketing attempts. Next, they then help you use that information to create a more personalized and engaging experience through customized messaging and content. Instead of a sales pitch, clients receive useful content, such as new puppy/kitten tips, parasite prevention insights, and more—which makes them more likely to consider your practice trustworthy, knowledgeable, and client-centered.
Equally important, marketing automation tools help lighten your workload by managing repetitive and time-consuming tasks. These tasks can include email campaigns, social media posts, and digital and print advertising management. Freeing up this time lets you and your team focus on your current patients and clients. 
Trust the experts—use professional marketing services
Professional veterinary marketing services can provide comprehensive and strategic management and design for all digital and print materials while staying hands-free. While these services can be more expensive, you'll also receive highly detailed resources, such as market analysis for your region, branding strategy, promotional campaign design, and targeted content publishing. This information will help ensure your prospective clients see and interact most effectively with your marketing efforts. For help with online marketing, a digital marketing agency can improve your website's search engine rankings, monitor your online reputation, and design shareable social content that turns casual followers into new, happy clients.
Be effortlessly social with social media automations
Social media marketing is essential for modern veterinary practices. However, the ongoing management and strategy required to create and maintain your social media presence is a lot to handle. With the latest social media marketing tools and automations, such as Later and Hootsuite, you can more easily manage multiple platforms, generate engaging content, attract new followers, and cultivate a larger audience of future clients.
The best social media management tools take the guesswork out of using popular platforms like Facebook, Instagram, and Linkedin. Convenient features include:
Calendar and publishing tools — Consistency is king on social media. Social media automations let you schedule and upload prepared content for automatic posting.
Central dashboard for multiple platforms — Managing various platforms simultaneously, without tabbing through windows or logging in to multiple accounts, saves time.
Content organization — Ensure each user has a unique experience on each platform by reviewing past and future posts.
Analytics — Tracking engagement and performance helps you understand prospective client interests and provide engaging and timely content.
Optimization and ad management — Make the most of your social media marketing with tips and insights so your posts are more likely to reach—and persuade—your target audience.
It is also a good idea to set up a Google Business Profile, formerly known as Google My Business (GMB). This profile allows you to claim ownership of your business, attain management rights, and take advantage of other free Google features that will increase your practice's visibility on Google. This profile will pop up when clients simply search for your veterinary practice or one in their surrounding area. Profiles help clients find you and your veterinary practice's basic contact information, such as website, phone, address, and hours of operation. Once you establish your business profile, you will want to keep it up to date, so clients can easily find and communicate with your veterinary practice. 
At Shepherd Veterinary Software, we believe that veterinary professionals deserve joy—and a big part of that joy comes when teams use technology to lift the burden of marketing and business development. With a streamlined design built for your everyday workflows and a diverse collection of integrations covering everything from diagnostics, payments, and client engagement, Shepherd Veterinary Software is the all-in-one solution for all your practice management needs. 
Contact us to schedule a free demo and see firsthand how Shepherd's practice management software can guide your practice forward.