Increasing Veterinary Client Satisfaction: How to Approach Negative Online Reviews
4 Min Read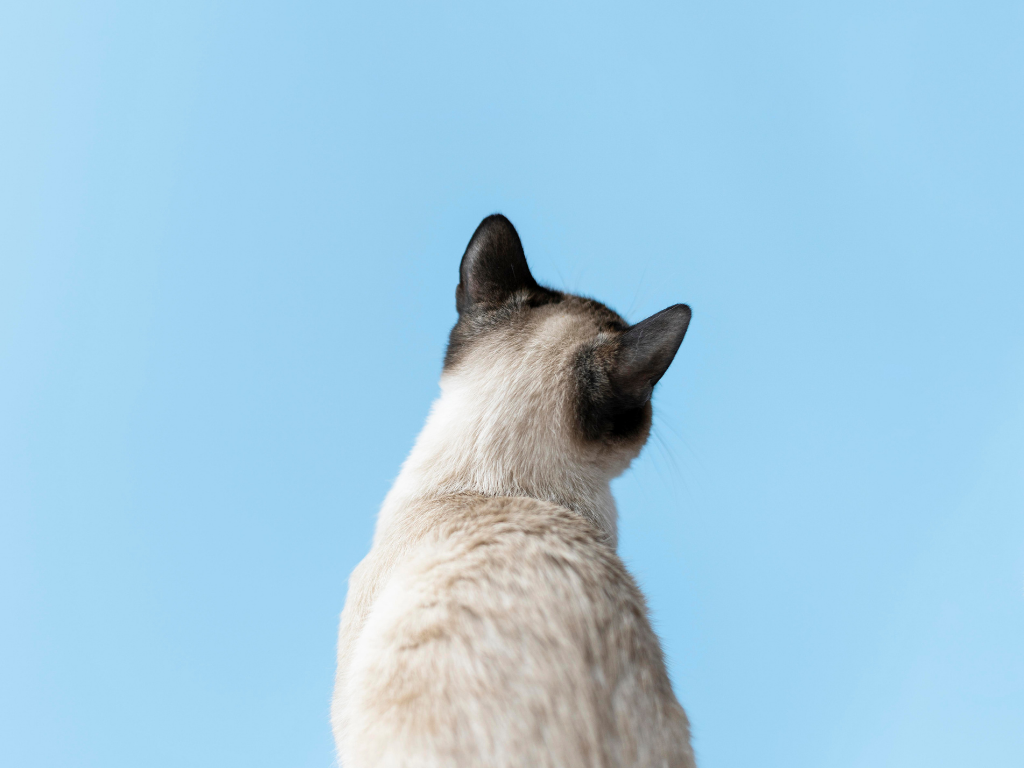 As a veterinary practice owner or someone who handles online reviews from clients, you shoulder a hefty burden. To answer reviews in a cool, calm,  and professional manner takes a delicate touch.
Think again if you don't need to worry about online reviews and rely on your patient care to speak for itself. Many aspects of veterinary medicine are misinterpreted when emotions are high. Clients may leave a poor review online to alleviate their frustration and grief.
Learn how to respond appropriately to negative comments and turn the review into an opportunity for positive change by following the story below.
Bruno the dog's back story
Bruno is your typical teenage German Shepherd, overflowing with energy and exuberance. Since Bruno is a large-breed dog, his veterinarian had determined they should wait until he was 18 months old for his neuter surgery. When Bruno arrives at ABC Animal Hospital for his procedure, the surgical technician checks him in.
The technician goes through the typical surgical check-in spiel, covering the entire procedure and what the regular neuter price includes. After detailing the pre-anesthetic blood work, IV catheter, and postop pain medications, the tech recommends that the owner consider a scrotal ablation for Bruno. They explain that the dog's high energy level and size put him at a substantially greater risk for postoperative scrotal hematoma, which may require additional surgery to repair.
However, the owner is already complaining about the procedure's price and wants only the bare minimum. The owner says they could keep Bruno calm at home and signs the consent waiver for the traditional neuter surgery, marking that they declined the scrotal ablation.
Bruno's surgery went well, and he recovered smoothly with an ice pack and laser therapy to minimize surgical site swelling. On discharge, the surgical technician again brought up with the owner the potential for a scrotal hematoma, reinforcing that restricting Bruno's movement was critical. The owner again disregarded her recommendation and scribbled a signature on the discharge sheet.
The CSR called to see how Bruno was recovering at home the next day. No one answered, so she left a message to call with any problems or concerns. The same thing happened the next day. After not hearing back from the owner, the team assumed Bruno recovered uneventfully.
Four days later, a horrible review popped up on their Facebook page. Bruno's owner had written:
"ABC Animal Hospital did a terrible job on my dog's neuter! He now looks like he was never neutered in the first place, and he's swollen and in so much pain! They never called to see how he was doing, and I will never take any of my pets there again. If you treat your pet as a member of the family, stay far away from ABC Animal Hospital! They'll just butcher your pet!"
We know that the owner's version of events is entirely false. Poor Bruno obviously developed a scrotal hematoma—exactly what the team didn't want to happen. So, how should a veterinary practice owner respond appropriately in such a situation? Read on for each step.
A step-by-step guide to replying to negative veterinary reviews
When responding to a negative review, keep in mind that you're crafting a response for the upset client and potential clients. People count on you to be professional and courteous in your reply, so respond in a calm, collected manner.
Cool down — First, take a minute to cool off. While you know what happened to cause Bruno's condition—and your team wasn't at fault in the slightest—virtual bystanders do not. Instead of engaging in a heated debate where you toss blame back and forth, calm down before formulating an appropriate reply.
Do not argue — Next, resist the urge to argue. Getting drawn into a battle of "he said, she said" only draws more unwanted attention. Instead, calmly state that you are sorry to hear they were unhappy with their experience. Do not say that you are sorry that Bruno's recovery period did not go as planned. Instead, outline your practice's policy for handling surgery cases. State that your practice's policy is to explain every step of a routine surgical procedure and get a signed consent verifying acceptance or rejection of changes or recommendations that deviate from the norm. Also, include that all surgical patients receive two follow-up attempts to check on their postoperative progress.
Invite a resolution — End by inviting the owner to contact the practice manager or the practice owner via email or phone to resolve the situation. Avoid trying to please the client online since this provides more fodder for popcorn-munching readers and the opportunity for the conversation to go south.
An example response to the negative review Bruno's owner left would go something like this:
"Dear (CLIENT NAME),
We are sorry to hear you were unhappy with your experience at our hospital. Our policy is to obtain a signed consent form for every surgical patient after explaining each step of the procedure that we keep on file. We may also recommend changes from a routine surgery that are in the patient's best interest and obtain authorized acceptance or rejection of those changes. Our team always makes two attempts to check on patients following a surgery, asking that the owner please contact us with concerns. Please contact us at (PHONE NUMBER/EMAIL) with any further questions.
— ABC Animal Hospital"
Veterinary review tips to remember.
When crafting an appropriate response to a negative review, keep the following tips in mind:
People are prone to taking to social media and online review sites to air their frustrations and grievances. You can change negative reviews into five-star opportunities by showing empathy and offering a solution. See how our software automatically links many tasks designed to improve client satisfaction and patient care to ensure you snag those positive reviews.