More Life, Less Work: 5 Steps to Reclaiming Your Personal Time
3 Min Read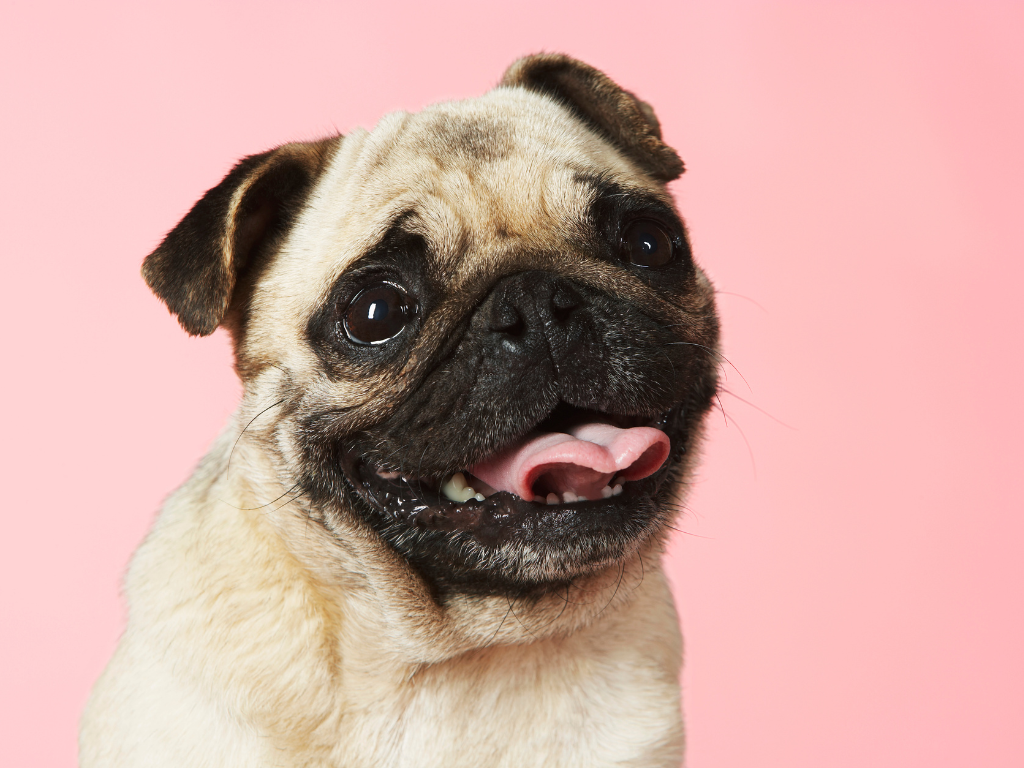 If home is simply a place that you visit for a few hours between work shifts, it's time to reevaluate your workflow and reclaim your personal time.
Many veterinary professionals have self-inflicted feelings of guilt because they want time away from work. But that doesn't make you selfish or uncaring or suggest burnout. In fact, a healthy work-life balance benefits you, your patients, and your clients by ensuring you are rested, focused, and passionate about your work.
Here are five steps you can take to spend more time at home—or any non-work location—and less time at the clinic.
#1: Switch to a Practice Information Management System (PIMS) with simple, intuitive workflows
Charting is one of the most common reasons veterinarians work long after their shift is over.  Because of inefficient processes, outdated software, and paper-based record-keeping, veterinarians cannot easily and efficiently review the patient record and enter SOAP notes during the appointment, resulting in a backlog of incomplete charts at the end of the day.  
Modern PIMS systems, such as Shepherd Veterinary Software, eliminate these daily barriers by providing simple, intuitive workflows designed to work the same way that veterinarians work. The software's many features include:
Auto-fill fields that eliminate repetitive data entry
One-click chart access from multiple screens
A clean and uncluttered interface that displays only necessary information
Automatic updates that sync related patient documents (e.g., the electronic medical record, invoice, and discharge information)
These features, and more, smoothly guide veterinarians through their workflow so they can close out every record by appointment's end—and leave work on time.
#2: Use automation software to eliminate repetitive tasks
Every veterinary team member has at least one recurring, repetitive task that eats up precious time. With software automation tools, you can remove these simple but necessary duties from your to-do list and reallocate your time to more important and rewarding in-person tasks, such as patient care and client service. 
Some everyday tasks you can—and should—turn over to automation include:
Sending client reminders
Calculating drug doses
Managing the follow-up call list
Synchronizing patient records, estimates, and invoices
Creating discharge instructions
#3: Get rid of supply-related headaches with automatic inventory updates
Nothing grinds a practice manager's workday to a halt more than counting inventory.  Reconciling errors and ensuring timely orders during a busy shift can feel as productive as brushing your teeth while eating cookies, so many practice managers end up completing these tasks after hours or on weekends.
The best veterinary software programs include inventory management that links to your products and services and provides automatic updates so your on-hand inventory is always up to date. This allows for confident at-a-glance ordering decisions and quick manual counting procedures. And—most importantly—practice managers no longer need to come in early or stay late. They can be at home, counting sheep rather than inventory.
#4: Track treatments and patients with your digital whiteboard 
Many veterinary teams cannot clock out on time because of overlooked care tasks and missed treatments. Whether the cause is a chaotic shift or an inefficient workflow, such small but necessary tasks often snowball and force caregivers to stay late to ensure patient needs are met.
The digital whiteboard keeps veterinarians and veterinary technicians on the same page by using the PIMS system to track and manage current patients and their treatments. A simple glance at your digital whiteboard allows teams to anticipate upcoming tasks, sort patients based on need, and access a patient's chart with one click. You'll eliminate the need for scrolling through the appointment book or going cage-to-cage to ensure nothing accidentally falls through the cracks—especially after a busy shift.
#5: Streamline communications with convenient messaging options
When veterinary professionals are pressed for time, postponing non-urgent client communications may seem harmless, but this is only a short-term gain. Putting off a task now that will have to be done later will likely lead to late nights. 
Fortunately, modern veterinary software systems provide multiple solutions to the communication conundrum. These can include:
Reducing inbound call volume — Pet portals and two-way messaging allow clients to request appointments and medication refills, review their pet's services and note current reminders, and access vaccine history. 
Reducing outbound call volume — Automated appointment and refill reminders can be linked to specific treatments and products, ensuring timely and accurate reminders for clients and less phone time for your team.
Saving time with asynchronous messaging — Text- and email-based client communications can be initiated directly from the PIMS. This helps busy professionals respond according to their schedule (e.g., between appointments) without leaving voicemails or getting stuck on a lengthy call.
Shepherd Veterinary Software is founded on the belief that veterinarians—and all veterinary professionals—deserve joy. And, the joy we find in our work must harmonize with time spent at home. Our thoughtfully designed cloud-based practice software can help you and your team achieve that elusive balance. Let us show you how—contact our team to schedule a free demo.