Taking Control of Inventory Management in Your Veterinary Practice
4 Min Read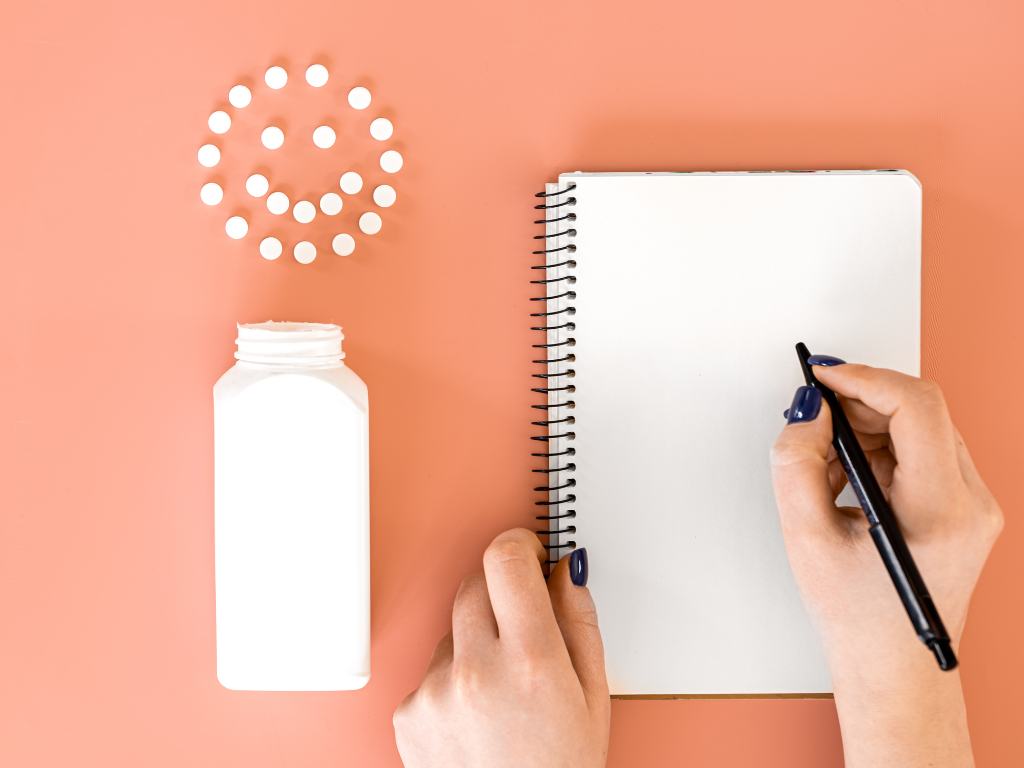 Inventory can be a beast.
Without well-established and effective processes and procedures, inventory management can become an unruly and overwhelming task—tempting you to shut the door on its complexity and avoid the problem altogether. Although this may temporarily minimize the issue, the inventory beast only becomes larger and more feral with neglect.
The thought of counting products and placing orders may give you nightmares. However, your veterinary software can help you tame the beast.
Ignoring inventory management hurts your veterinary practice in many ways
Before putting off inventory management for yet another day, you must recognize this task's true cost. You're likely familiar with the financial ramifications of a failing inventory management system. After all, inventory is a large portion of your monthly and annual expenses, with price increases and product waste continuously adding to your practice's expenses. Inefficient inventory management systems ultimately lower your profits and damage your practice's value. Along with the obvious financial impact, inventory woes can cost your practice in other ways, including:
Patient care — Out-of-stock items can delay or alter a patient's treatment, potentially affecting the outcome. Clients may be forced to go elsewhere for medications or supplies, which can damage loyalty and drive business to third-party pharmacies.
Practice efficiency — Endless ordering, counting, and restocking takes precious time away from other important tasks and responsibilities, such as face-to-face client interactions and pet care.
Overwhelmed team members — Out-of-control inventory control can impact your team members' job satisfaction and emotional well-being.
How veterinary software can help you tame inventory woes
Most current veterinary software platforms are designed to simplify and streamline the inventory process. However, many practices fail to use these powerful features, because team members do not understand how to use the software to its fullest potential. Some veterinary practice managers opt to use only one or two software functions because the inventory management setup process overwhelms them. Instead, they'll continue to rely on time-consuming and inefficient pen-and-paper- or spreadsheet-based systems to complete inventory tasks.
Making full use of your inventory control software enables your team to put effective systems in place, which can transform your practice, profits, and team morale. Your inventory software can help your team master inventory management in these important ways:
Streamline and strategize your ordering process — Organize your ordering procedure to improve efficiency, reduce frustration, and minimize waste. 
Perform an audit — When you initially set up your software, take a thorough look at your current stock. Identify the items your practice uses most and least. Then use this information to set key parameters, including each item's minimum, maximum, and reorder point. You can also use your software's reporting feature to accurately track sales and product use, and fine-tune your reorder points.
Create and organize purchase orders — Use your software's want list function to build and store purchase orders by vendor. If your software links to the vendor for direct ordering, you'll save more time and increase order accuracy (stay tuned, Shepherd users).
Confirm receipt to update inventory automatically — To ensure an order is complete upon arrival, cross-reference the items received against your purchase order. Then update quantities and pertinent information (e.g., lot numbers, expiration dates, product locations) in your software before any items are used in the clinic. Your new product details will sync with your inventory totals to automatically generate new and updated counts.  
Track item use, sales, and status with a click — When used effectively, inventory system software puts an end to chasing down want lists and shaking pill bottles to estimate the amount available.
Use counting features to simplify manual inventory checks — Inventory management software allows you to easily view on-hand quantities and uncover discrepancies during physical inventory checks. Discrepancies may indicate theft, missed charges, or expired products. Inventory expert Nicole Clausen recommends performing frequent (e.g., monthly) physical checks for items your veterinary practice commonly uses.
Run reports to gauge product use, cost, and profit — Eliminate guesswork with real data. Inventory control software allows you to view quick-, average-, and slow-moving products with single-item reporting. It's also easy to know what to order with reorder point reports, and get high-level views with full inventory cost and profit reports.
Know what you have by using inventory status — Status reports provide at-a-glance assessments regarding what's on your shelves, which can help you make quick and accurate decisions when placing an order.
Save time and increase sales — Make informed ordering decisions that ensure a well-stocked clinic and minimize unnecessary waste. An efficient inventory management system also helps drive sales and profits by reducing computer time and increasing face-to-face time with patients and clients. You're now free to provide the high-caliber care and additional services that enhance pets' lives, boosting your bottom line and growing your business.

Don't let inventory issues overwhelm your practice—tame that beast once and for all by making full use of your veterinary software. If your current platform can't keep up, our veterinarian-designed Shepherd Veterinary Software is the solution. We offer powerful features, intuitive design, and undeniable results. Contact us to schedule your free demo.
If your practice requires an inventory intervention, help is available. Check out Nicole Clausen's Veterinary Care Logistics. Nicole—a consultant and self-proclaimed inventory nerd—provides on-site and remote consultations for veterinary practices. She also offers countless inventory management resources, including a podcast, organizational materials, and her ever-popular Inventory 911 Toolkit. Find her at vetlogic.co or on Facebook and Instagram @veterinarycarelogistics.