Boost Your Efficiency With Shepherd's Newest Integrations
4 Min Read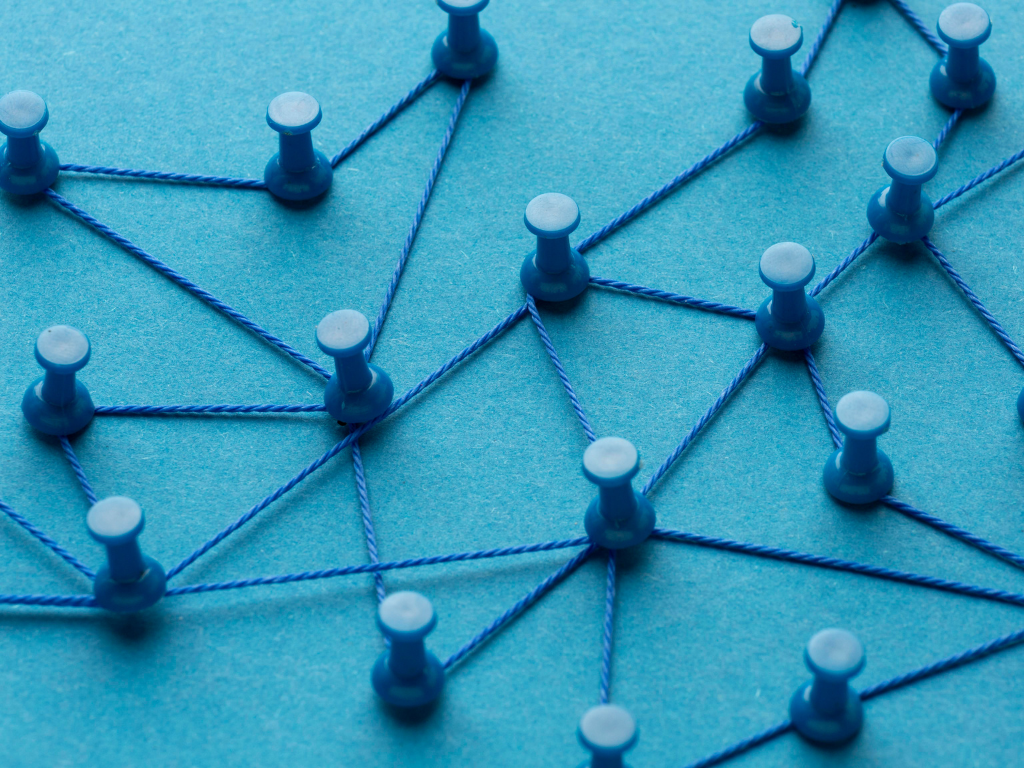 Veterinary medicine's fast pace requires continuous evolution and adaptation. We at Shepherd Veterinary Software believe your practice management software should do the same. That's why we're continuously innovating and integrating new elements, features, and tools to increase efficiency, enhance client compliance, and ensure you and your team get home on time. To illustrate our ongoing commitment, here are five exciting new integrations we released in the first half of 2023.
#1: Greenline Pet
Rebates, coupons, and loyalty programs are excellent ways to recognize and reward client compliance, but every incentive has an equal and opposite expense. In this case, it's your team's time! Greenline saves you time by automating rebate and coupon submission, eliminating the need for tear-off rebates and paper coupons, printing or emailing duplicate invoices, and filling out online submissions on clients' behalf. 
Because Shepherd Veterinary Software has automated the submission step, your clients never miss out on reimbursement, making them more likely to opt-in for future incentivized medications or preventive care items. Greenline also supports wellness and loyalty programs, shouldering your practice's ongoing effort required to maintain and manage membership and reward-based offerings. 
#2: HomeAgain by Merck
Microchips only work if registered, yet many clients don't follow through on this task year after year. According to the American Veterinary Medical Association (AVMA), only six of every ten pet microchips are registered to a database. With more than ten million U.S. pets going missing yearly, a staggering number of potentially unidentifiable or unreturnable dogs and cats.
Microchips likely go unregistered because the implantation and registration processes are two separate tasks. Clients often forget to create their pet's profile, which provides vital contact information. This oversight can prevent pets from being reunited with their owners. Our new HomeAgain integration removes clients' registration responsibility and creates a seamless microchip registration process through your Shepherd Veterinary Software. Your team saves time because they no longer have to walk clients through the registration process or perform the task for them, and clients enjoy a one-and-done microchipping experience. 
#3: Fetchit by Schultz Technology
Customer Service Representatives everywhere love Fetchit technology! Today's clients expect their veterinary practice to provide personalized service. According to a millennial study, 81% of today's largest pet-owning age group want their veterinarian to recognize them when they call. Fetchit helps your team members fulfill this demand by automatically identifying client phone numbers. Shepherd's new Fetchit integration shaves time off of every call, reducing communication errors. When an established client calls, Fetchit provides one-click access to their pet's chart, so your team can quickly get up to speed and provide a high-level customer service experience that conveys warmth, familiarity, and value for the client. 
#4: PetLink
The PetLink microchip integration provides convenience and peace of mind by automatically registering all old and newly implanted PetLink microchips. The PetLink integration scans your Shepherd Veterinary Software every 24 hours to check for new and unregistered PetLink numbers. When it discovers an unregistered number, PetLink creates an account and populates it with relevant information from the client's electronic medical record. PetLink then sends an email prompting the client to verify or modify their contact information in the national database, add alternate or emergency contacts, and upload their pet's picture. Once their registration is verified, clients can access their PetLink account at any time to update their information, report a lost pet, upgrade their registration, or access free pet recovery resources.
#5: Sunbit
Shepherd Veterinary Software has partnered with Sunbit, helping veterinary practices increase revenue. You can serve more clients by offering flexible Care Now, Pay-over-time payment options. 
Shepherd is the first PIMS to fully integrate Sunbit's financial solution, helping you provide necessary care when your patients need it most. Sunbit offers fair and transparent payment options, and they approve 90% of pet owners who apply. Best of all, there's no hard credit check to apply*, no late fees or penalty fees, and your practice gets paid right away. 
Save time by activating our newest software integrations
In today's busy veterinary practices, time is a precious commodity. That's why each new Shepherd Veterinary Software integration is carefully vetted before it is released to ensure the best, most current, and most efficient user experience. Rather than requiring your staff to access numerous impractical widgets and apps, our software offers a simple, all-in-one solution. The intuitive design and enhanced functionality enable your team to enjoy a versatile and powerful platform that fits your practice's unique needs.
Adding these integrations or others to your software is easy. However, each partner's installation process can vary slightly. An activation or membership login may be required if a toggle option isn't available on your account's integration page. For assistance activating any of our integrations, check out our help files, or contact our Shepherd Veterinary Software support team.
Request a free Shepherd Software demo
Shepherd Veterinary Software offers more than other cloud-based veterinary management software systems. Our veterinarian-designed platform was built around real-life workflows and practical needs, so you and your team can perform at maximum capacity without maximum effort. By providing robust features and intelligent integrations, our software frees you and your team from repetitive tasks and safeguards against common mistakes. Shepherd gives users time to focus on what matters most—patient care, client support, and preserving the joy that attracted you to veterinary medicine in the first place.
Ready to experience Shepherd Veterinary Software for yourself? Contact our team to schedule a demo.
*Subject to approval based on creditworthiness. Payment due at checkout. 0-35.99% APR. Example: A $885.00 purchase with 28.99% APR, $133.38 down payment and a 6-month term would have monthly payments of $136.09 and a total cost of $949.93. Terms may vary. A 3-month 0% APR plan is available for all approved customers. 6- through 18-month plans with interest are also available. Not available in VT, WV, or WY. Account openings and payment activity are reported to a major credit bureau. See Rates and Terms for loan requirements and state restrictions. Sunbit Now, LLC is licensed under the CT Laws Relating to Small Loans (lic. # SLC-1760582 & SLC-BCH-1844702); NMLS ID 1760582. Loans are made by Transportation Alliance Bank, Inc., dba TAB Bank, which determines qualifications for and terms of credit.