Letting Your Practice Management Software Do the Work for You
3 Min Read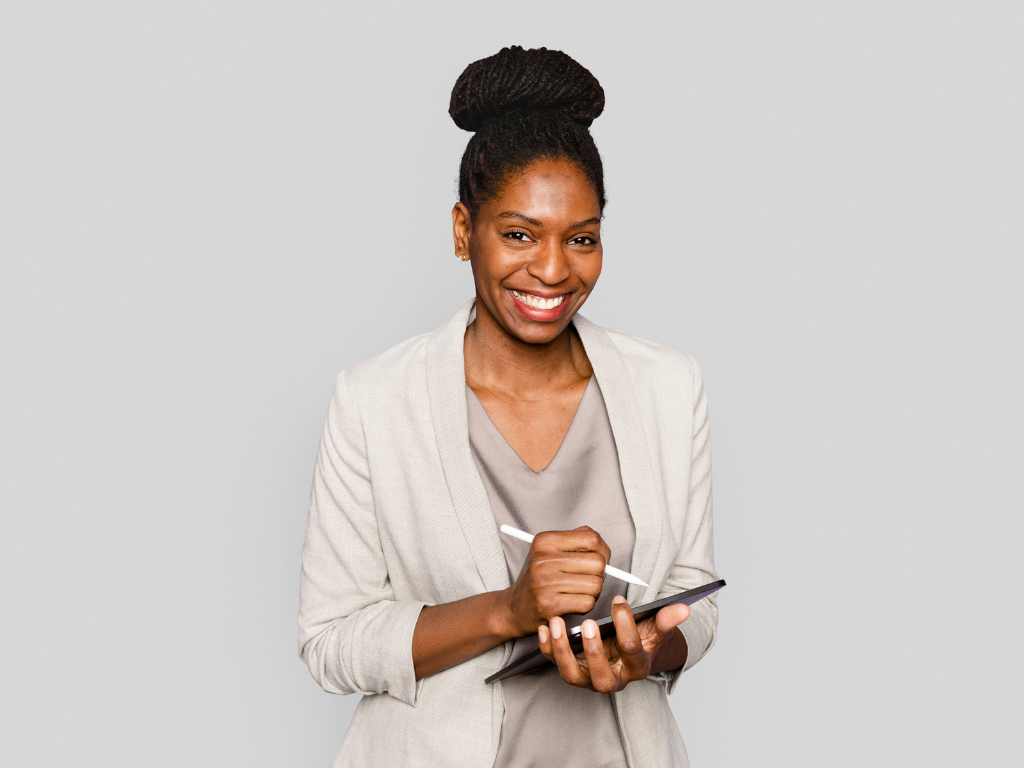 Sharing the Load: Let Your Practice Management Software Work for You
The veterinary industry is busier than ever, and while the increase is great for business, fitting in every appointment is challenging. If your staff struggles to keep up, let technology lend an artificial helping hand.
Many technological tools can reduce your team's workload—chief among them being your cloud-based veterinary software. Well-designed practice management software (PIMS) can be customized to your unique needs, with features automatically performing vital tasks. If you aren't using your PIMS to its total capacity, put it to work by ensuring it can perform the following functions.
#1: Capture charges to create accurate invoices
Industry standards estimate that missed charges in the veterinary practice range from 5% to 10% of actual revenue. For example, for every million dollars of practice revenue, missed charges account for $50,000 to $100,000 annually. Generally, about 5% of a practice's gross revenue is lost each day in inventory-related missed charges and unnecessary purchases. Another 2.5% is lost from missed diagnostic charges. 
With a large chunk of earned revenue missed, turn to PIMS for help. Software that automatically populates an invoice based on your medical record entries reduces the number of steps, saving you time. Automation keeps you from missing charges for your treatments along with the products you sell.
#2: Automatically populate reminders
Does your team sometimes forget to add reminders about checking on a postoperative patient or a patient recovering from an ear infection or UTI? Perhaps your clients would appreciate quarterly reminders to purchase Bravecto for their pets? Adding reminders by hand is a time-consuming and tedious task. The good news, your PIMS can do the work for you. Ideally, your PIMS will automatically populate reminders linked to services and products. This automation leaves you feeling confident your clients are called for follow-up appointments and that a ringworm culture doesn't go unchecked.
#3: Track inventory
Managing inventory is time-consuming and can cause a headache if the numbers don't add up. Wouldn't it be great if your inventory was automatically updated in your PIMS when products are administered? Say no more; software is available that can help you keep track of inventory without manually removing an item from your shelves. Instead of jotting down an item running low on a piece of paper, utilize your software's inventory management tool to determine what supplies are running low. You'll never be late on ordering supplies again.
#4: Generate detailed reports
Procuring reports for end-of-day accounting, treatments and services rendered, products sold, inactive clients, and more, are essential for successful practice management. Yet, creating these reports is time-consuming, especially if your software is tedious to operate. Automatic, accurate reporting allows for simplified administration duties and helps establish compliance with your state's laws. Additionally, your PIMS provides backup for your written drug control logs to guarantee accurate inventory and records. Say hello to the simplicity of running your daily reports. 
#5: Integrate with outside laboratories and software
Do you spend time scanning, importing, and linking outside laboratory results and client communications? You will benefit from a PIMS that integrates with outside laboratories to sync results automatically and even order tests. Rather than switching back and forth between the laboratory page, your practice email, and your PIMS, everything is available from within your software. 
#6: Create automatic discharge instructions
Your PIMS can sync postoperative discharge instructions for routine surgeries, such as spays and neuters, to the invoice service charge. Disease and patient care handouts automatically generate when synced to a diagnosis or treatment. For example, you newly diagnose a pet with diabetes. In that case, your client will receive your pre-picked discharge instructions about the disease, warning signs of hypoglycemia, and insulin administration instructions, because handouts generate automatically during the payment process.
Veterinary professionals have more than enough to keep them busy. Take advantage of easy-to-use practice management software with an intuitive interface that works as you do. Schedule your demo with Shepherd Veterinary Software to learn how our cloud-based veterinary software does some of your work for you so you can get back to doing more of what you love - taking care of animals.