Veterinary Employee Benefits Plan for 2023
3 Min Read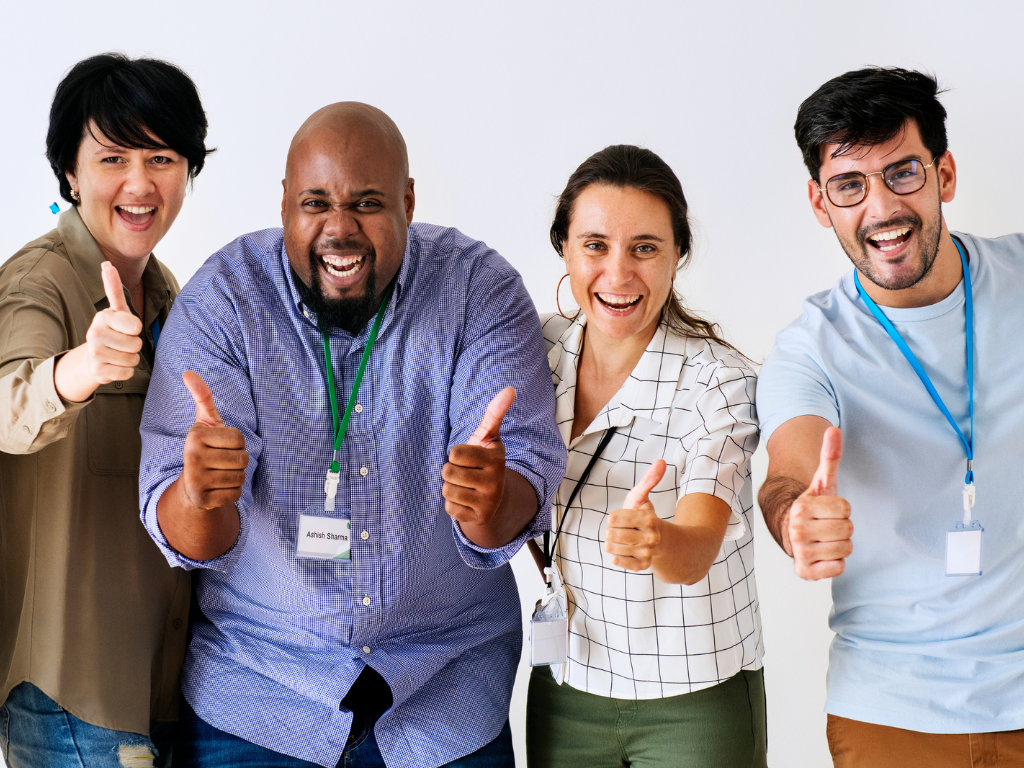 How to Design a Comprehensive Benefits Package that Attracts and Retains Veterinary Employees
The veterinary industry is booming, and the need for qualified veterinary professionals leaves many open job positions country-wide. When looking to hire, you may become concerned with the lucrative salary and benefits packages offered by larger practices with bigger budgets. Don't sweat it. Any veterinary practice can draw in ideal candidates with an attractive compensation package, especially if they are willing to customize the package to prospective employees' needs and wants.
Why do veterinary practices need to offer employee benefits?
Despite today's competitive job market, any veterinary practice can successfully attract and retain top talent. Just look at your current talented team. Many smaller practices don't always believe they can afford to pay a robust benefits plan. Yet, without benefits and a comparable wage, employees may leave for more lucrative pastures, leading to a high turnover rate. Turnover is more expensive than most practice managers realize—replacing an employee can cost six to nine months' worth of that employee's salary.
According to the AAHA, the average turnover rate for veterinary staff is 23%. With such high turnover, practices should work to retain their current staff while attracting additional talent. Health benefits top the list of perks wanted by employees searching for their next job, followed by a desirable wage. You may struggle to attract the needed employees if you're not offering a comprehensive benefits package. Additionally, you may experience a higher turnover rate and potentially lower job satisfaction than other practices that offer benefits considered essential.
What are employee benefits available for veterinary professionals?
You can offer your employees various benefits ranging from traditional perks in any industry to customized benefits in the veterinary field. Benefits such as training, mentorship, and work-life balance can also be categorized. When considering the benefits you will offer as part of your employee compensation package, look at the following comprehensive list:
Competitive salary
Paid time off
Parental leave
Sick leave
Dental, vision, and health insurance
Life insurance
Short- and long-term disability coverage
Retirement plans with a matching contribution
Student loan reimbursement or assistance
Financial planning services
529 college savings plan assistance
Signing bonus
Employee recommendation bonus
Flexible scheduling
Scrub allowance
Pet care discount
Mentorship program for new graduates
Profit-sharing
Annual continuing education allowance
AVMA membership
Professional and DEA licensing fees
Daycare reimbursement or assistance
Gym membership
Pet boarding or daycare
This lengthy list includes many of the benefits that people are looking for. The tight job market means candidates can afford to choose employers who offer the most benefits, even if they take a slight pay cut. In today's world, many people are looking for intangibles, such as positive workplace culture and a strong management team. While providing a snack cabinet and buying pizza for lunch may be nice perks, they rank much lower than health insurance as essential benefits.
Which benefits should I consider offering to employees?
While you may want to attract new employees and retain your current staff with an overwhelming benefits smorgasbord, providing every benefit possible isn't feasible for most veterinary practices. Instead, focus on what is truly important to your employees.
Health and retirement — Most people value health and retirement benefits. Health insurance benefits not only your employees but also your practice. For example, employees with health benefits are more likely to head to their doctor when ill. Overall, ensuring they are treated before the condition becomes severe and they require a great deal of time off.
Tuition — Investing in your current and future employees, particularly by providing higher education-related benefits, is an excellent way to attract and retain top talent. You will fuel an employee's personal development and increase their job satisfaction. Tuition assistance or reimbursement encourages your team to gain higher education and knowledge and become a more significant asset to the practice, your clients, and your patients. And, by paying for additional certifications and training, such as Fear Free certification or veterinary technician specialties, such as dentistry or anesthesia, your employees will learn new skills that can expand your practice's services and attract new clients.
Core benefits — Basic benefits, such as paid time off and life insurance, may seem like no-brainers, but not all practices offer them, especially to part-time employees. You might consider offering PTO for all employees based on their weekly work schedule. For example, if a full-time employee receives 14 days of PTO, offer your part-time employees seven days of paid leave each year. Life insurance is an essential benefit for any team member, and offering this perk can set you apart from practices offering a bare-bones benefits plan.
Technical assistance — Another rarely talked about yet significant benefit for prospective job candidates is intuitive, efficient practice management software. With time in short supply, employees will appreciate any tool that will make their job easier and streamline their tasks.
Shepherd Veterinary Software's robust software offerings with easy-to-use features will turn your practice management software around and help you stay competitive in the job market. Schedule your demo to see how upgraded software can improve employee job satisfaction.