Best Veterinary Software for a Start-Up Practice
3 Min Read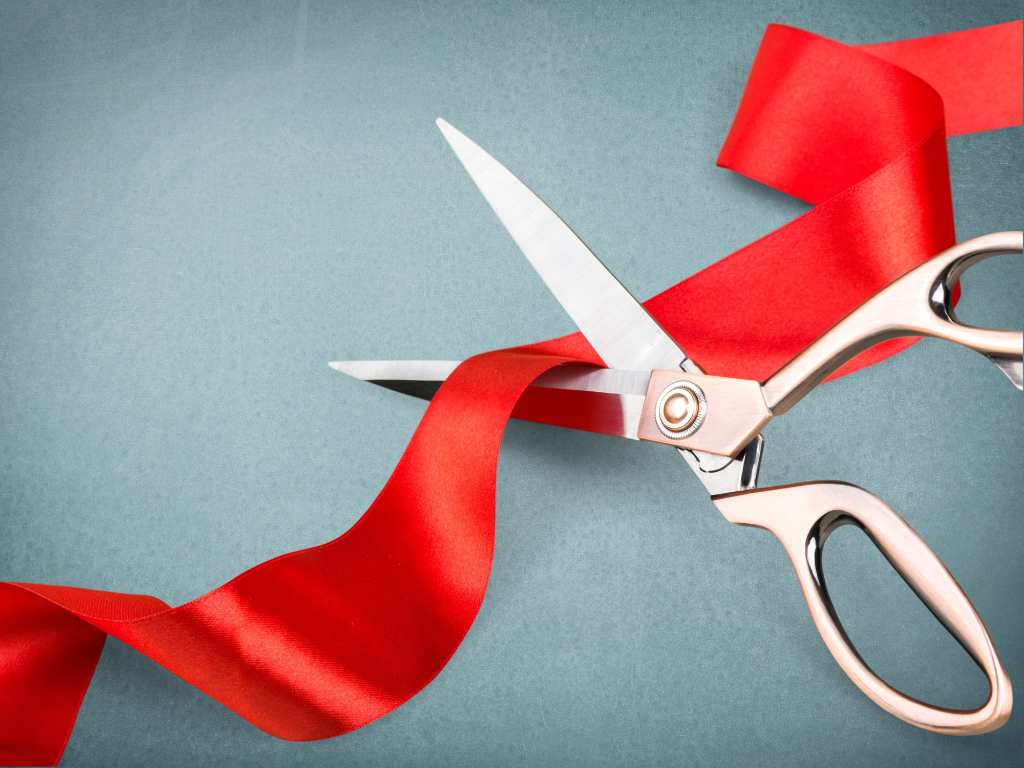 Getting It Right from the Beginning: How to Choose the Best Veterinary Software for a Start-Up Practice
A million different tasks run through your mind when opening a brand-new veterinary practice. But first, congratulations on your decision. You're going to do great! 
Questions you may begin to ask yourself range from the following. Where will you find experienced team members who will work well together? How much should you pay team members? Which benefits will you offer? IDEXX or Abaxis? Small animal or mixed practice? You'll make endless decisions, from the inventory you carry to the laboratory equipment you use. Each decision impacts every practice aspect, so you want to put ample time and effort into making the right choices—particularly regarding your new veterinary practice management software (PIMS). 
There are many unique veterinary practice management software options on the market today. To help you narrow down your selection, consider the following criteria.
#1: Can the software grow with your practice?
First, your chosen software must be scalable. PIMS that don't grow as your client and patient load increases won't be helpful down the road. To find out if the software is scalable, answer the following questions: 
Will there be additional fees once my client database reaches a specific number, or if you add users for the software? 
Are there database restrictions limiting how large my practice can grow? 
Do I need to worry about the software slowing down as my client list expands? 
What size of practices does this software currently serve? 
Ideally, your chosen software should easily handle your practice's growing pains and have no trouble meeting your client and patient needs without hidden fees. 
#2: Is the software easy to set up and start running?
As a new practice owner, you'll have a lot on your plate. Look for software that can be set up quickly and efficiently. Ask the software providers you are considering about their onboarding process. Talk about their data migration process, timeline, and if you plan to transfer data from your current server or cloud-based software to your new veterinary software. 
Ask about customization and admin controls. Can you can easily customize your new software to your individual needs. Is changing prices or creating new services easy? Can you limit applications to specific users? You'll want your practice manager to adjust prices and add services, but you may not like every team member to have access. 
#3: Will new team members catch on quickly?
New employees find outdated software clunky and challenging to learn, especially software they haven't worked with before. Generally, older software is less streamlined and efficient and requires multiple steps to achieve what newer programs can accomplish with the click of a button. Furthermore, consider modern, up-to-date software systems when opening a new practice. 
Check industry reviews related to programs you are trialing for your start-up practice. Do reviewers say the software is intuitive and easy to use? How much time will be required to train a new employee? Will they be able to figure things out on their own, once they have a basic understanding? These are important factors to consider, especially before you begin hiring new team members. Practice management software makes a huge difference in your practice operations and affects your long-term bottom line. Boosted efficiency and productivity increase revenue, and easy-to-use software makes your team's jobs easier, improving job satisfaction. It's a win-win! 
#4: Server or cloud-based software?
All new PIMS are cloud-based programs, proving it's the preferred route over a server-based model in today's practice. Cloud-based veterinary software gives you access to your PIMS from anywhere with internet access, not solely at specific computers linked to the server. 
Additionally, cloud-based software generally has a simple updating process and fewer technological requirements (i.e., you do not need a server housed in your practice). It is significantly less costly to maintain and update over time. Whether you choose to stay in a single-facility practice, or to travel for house calls, cloud-based software easily handles both types of veterinary operations.
#5: Is the software economically priced for a start-up practice?
Perhaps one of the most important criteria a new veterinary practice owner should carefully investigate is the cost of PIMS. As a new business owner, profit margins will be tight, so every penny counts. Software that gives you the most bang for your buck—with features you need—is a critical factor that should influence your decision. Certain companies, like Shepherd Veterinary Software, support start-up veterinary practices by offering a special discount. 
Choosing the software that aids every aspect of your veterinary practice does not need to be intimidating. When searching for the best veterinary start-up software, always consider software made by vets, for vets—schedule a demo to test drive Shepherd Veterinary Software, and take advantage of our 50% discount for veterinary start-up practices.