Five Signs It's Time to Switch Your Veterinary Practice Management Software
4 Min Read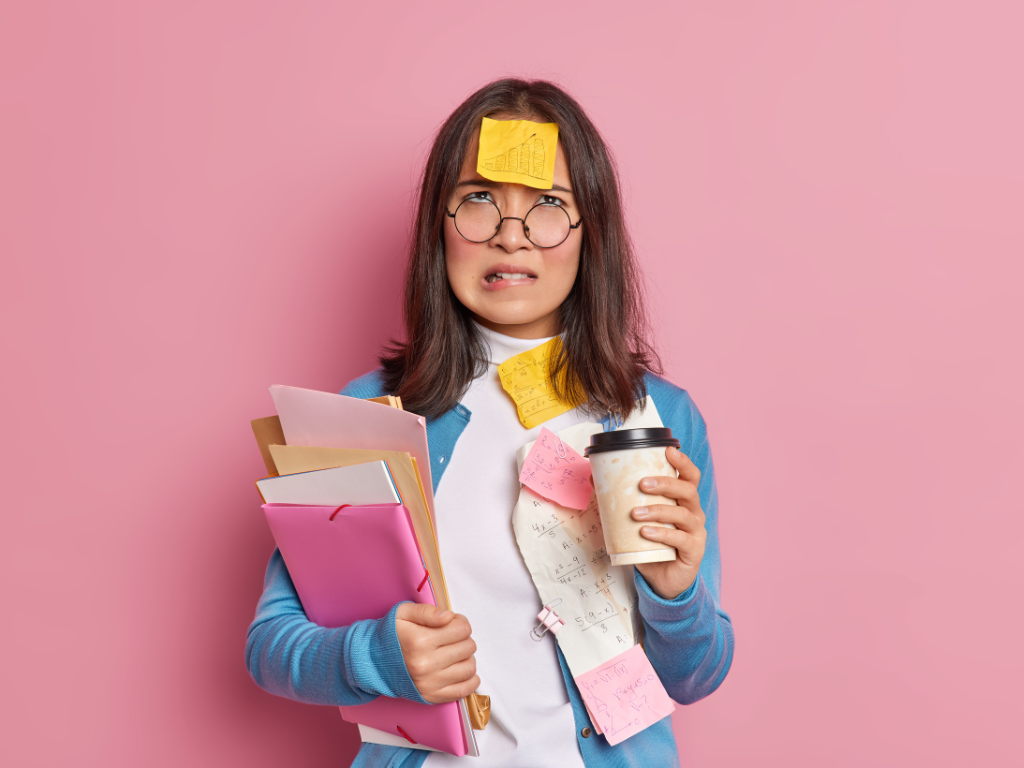 Next to your team members, your veterinary practice management software (PIMS) is your key to remembering everything about each patient and client. Not only does your software create invoices for your services and products, but it also manages your day-to-day operations. Without easy-to-use practice management software, your job is much more difficult. Are you wondering if the PIMS you've used for years is holding you back, and you need to upgrade? Let's find out. Here are five signs it's time to make the switch.
#1: Your team spends more time dealing with practice management software than with patients
Practice management software's primary purpose is to make your job easier. An intuitive, easy-to-use interface allows your team to quickly skim through a medical history, search for past prescriptions, or create a treatment plan with only a few clicks. Many veterinary practices face staffing shortages and overbooked appointment calendars and cannot afford to spend time on difficult-to-use software. Using a PIMS that improves efficiency and streamlines workflows is critical. Suppose your team takes five-plus minutes to put together a treatment plan or struggles to decipher a patient's seasonal allergy pattern. In that case, you should consider upgrading to a more advanced PIMS that'll do the work for you and make critical information easy to find. Easy-to-use practice management software saves you from hours of frustration. 
#2: You spend hours each night inputting medical records 
Ah, the bane of veterinarians everywhere—medical records. While you know they are essential, they consume so much of your time that could be better spent communicating with clients, caring for patients, or even testing out the new anesthetic monitor you just added. What if your practice management software was easy to templatize, and filling out your medical records was a breeze? With an updated PIMS, it can be easy! You'll need to spend time customizing medical record templates to suit your needs (i.e., small animal, large animal, specialty) during the onboarding process. But then, you'll be able to quickly fill out routine cases, such as a wellness visit or spay or neuter surgery, and create a comprehensive legal document that includes all the details within seconds. You can even save your preferred terminology in the templates!
Medical record templates are also beneficial for more involved cases requiring extensive workup. For example, you can create standardized records for common medical problems like ear infections, gastroenteritis, or hot spots. You can add your standard note and edit the differences later, saving a great deal of time because you do not need to retype everything. Using your PIMS templates or shortcuts, you can avoid spending hours at the end of your shift completing your medical records—often, you can start your notes while still in the exam room. Dictation software, such as Talkatoo or Dragon, which are Shepherd-friendly, can make the process even smoother.
#3: Your reminders system confuses your team and your clients
Does your current practice management software seem to spit out reminders for the most random services? Or do your clients find them challenging to interpret? Many outdated PIMS don't have efficient, easily understandable reminder systems that are fully automated. Your team may spend substantial time sending out monthly reminders because they must weed through who needs what, struggle to print the postcards correctly, and endlessly stick on stamps. Nowadays, many clients prefer to receive a quick text reminder that their pet's annual physical exam and vaccinations are due rather than a postcard that will get lost in their pile of junk mail. Many newer PIMS will integrate with or have their own practice portal, allowing your clients to check their pet's reminders when convenient. An updated reminders system in a newer-model PIMS saves your practice money and will be more readily understood by your clients. New systems work for you, taking a time-consuming, tedious task off your busy team's plate.
#4: Your paper files are overtaking your facility
When you need to look at a histopathology report from two years ago, is finding the paperwork in a massive client file almost impossible? We thought so—we've been there, too. Older PIMS do not always transition smoothly to paper-light or paperless operations. Suppose your filing cabinets are overflowing with records, and you are looking for a way to reduce your paper usage and your team's time entering, filing, and searching through paper files. In that case, you desperately need to upgrade your PIMS.
#5: Your missed-charges report is pages long
One of the most significant issues for an overstretched team using an older, clunky PIMS is missed charges. According to the American Animal Hospital Association, veterinary hospitals miss 17% of lab test charges, and other sources estimate that an average of 5% to 10% of all hospital charges are missed. In other words, a veterinary hospital grossing $1 million could fail to collect as much as $100,000 in charges each year. When your team is in a hurry to see the next patient—and you haven't had a chance to add any medical notes—charges are often missed, especially if your PIMS is slow. Newer software allows you to create an invoice based on your medical records, drastically reducing missed charges caused by human error. When you can automate invoices, you will also see a boost in revenue. And you probably already know how you can use that extra revenue. 
Are you ready to see what advantages innovative, cloud-based veterinary practice management software can offer your practice? Schedule your demo of Shepherd Veterinary Software to learn how to improve efficiency, boost productivity, and increase revenue.